Navy patrol boat catches fire in Kolkata
Oct 04, 2016 10:08 AM IST
No Navy personnel was on board at the time of the incident.
Panic erupted early morning after a speed boat used by the Indian Navy to patrol Hooghly river caught fire. The incident took place at around 7 am near Princep Ghat. No Navy personnel was present on the bat during the incident. Navy officials and Kolkata police are looking into the incident.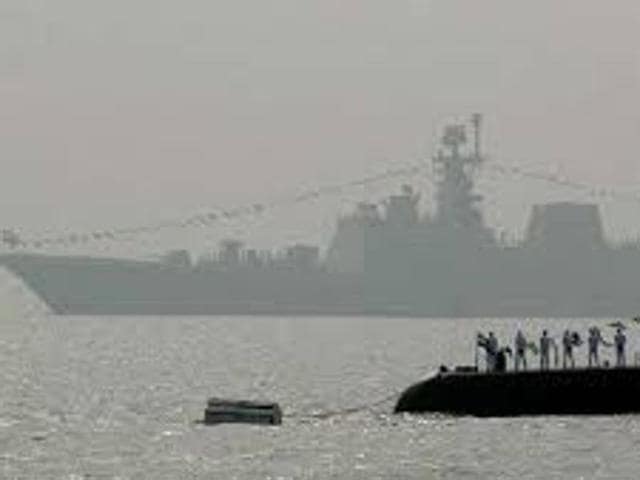 Wing Commander S S Birdi said, "We took two speed boats on contract for patrolling. One of them caught fire. No Navy personnel was on board.We will not use the other boat for patrolling and if the contractor can repair or replace the one which caught fire."
Locals spotted the fire and alerted the police in the morning. Two fire engines were pressed into action and controlled the fire. The boat was badly damaged due to fire. Navy officials and personnel of Kolkata police rushed to the spot.
According to sources in the Navy, the boat was hired from a Mumbai based company was used for patrolling Hooghly river. Navy is trying to replace the damaged boat as soon as possible to make sure patrolling remains unaffected during the festive season which has almost started in Kolkata.
The cause of the fire is yet to be ascertained.