West Bengal: Minor killed after being gang raped in Malda
Updated on Mar 31, 2017 08:21 PM IST
Grandfather of the victim in his police complaint says some members of a local club were involved in the crime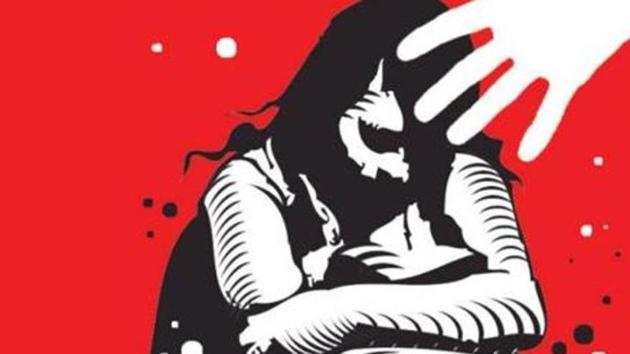 Hindustan Times, Malda |
Sreyasi Pal
A minor girl was killed allegedly after being gang raped by members of a local club in West Bengal's Malda district.
The unclothed body of the 10-year-old girl was recovered on Friday from an under-construction market complex being built by the club, police said.
Grandfather of the victim in his complaint to the police alleged that the girl was held captive in the club and was sexually assaulted for three days, before being killed.
"My granddaughter went missing since Tuesday evening after she went to a nearby grocery shop. I suspect some members of the club and local criminals raped and killed her. I demand stern action against the killers," he said.
The club, which is housed at the under-construction market complex, is located near the victim's house at Ratanpur village under Ratua police station, some 250 km north of Kolkata.
Malda district, which shares international border with Bangladesh, is known for illegal poppy trade and high crime graph.
Police have questioned some members of the club in connection with the crime.
"We are trying to ascertain where the girl was taken after she went missing. We have already got some clues. We are hopeful the offenders will be arrested soon," said Haradhan Deb, the officer-in-charge of Ratua police station.
Police suspect the girl was killed at least 24 hours before her body was found as it started decomposing. They also believe, more than one person was involved in the crime.
As foul smell started emanating from the complex, some locals went inside and found the girl hanging from the ceiling of a room. The floor of the room was littered with empty liquor bottles.
"Some youths consume alcohol and narcotics in and near the club every night. We suspect that some of them confined the girl in the room and gang raped her. Later they strangulated her," said a neighbour Pintu Harijan.
Locals said for the last few days the complex was deserted as the construction work was halted and it was frequented only by some members of the club.
The victim was staying with his grandfather at Ratanpur, while her day-labourer parents, live at Doulatnagar village along with their two other daughters.
The victim's family had lodged a missing complaint on Wednesday.
Personalise your news feed. Follow trending topics