20-year-old misuses POCSO Act, accuses uncle of molestation
Updated on Feb 13, 2017 12:38 AM IST
The woman claimed that Papachand and his wife threatened her and locked her in the house after she complained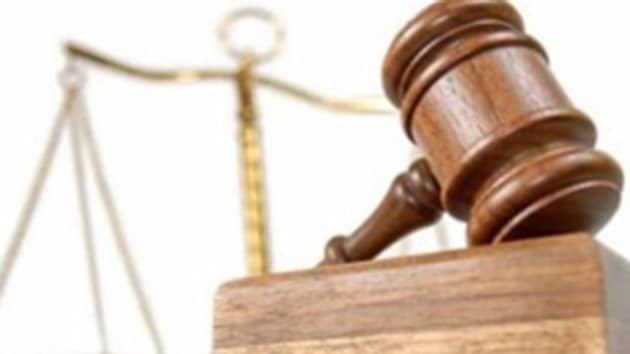 A 20-year-old woman misused the Protection Of Children from Sexual Offences (POCSO) Act, 2012, to falsely implicate her 36-year-old maternal uncle in a molestation case.
After 11 months in custody, the Dindoshi sessions court granted bail to Robert Papachand, a driver from Malwani, after the complainant admitted that she was not a minor.
The Malwani police had registered a case against him on March 2, 2016, after the woman accused Papachand of molestation. He was arrested on March 3. The woman alleged that her uncle had tried to force himself on her over the past few days.
She claimed that Papachand and his wife threatened her and locked her in the house after she complained.
The Malwani police filed a charge sheet without attaching proof of the complainant's age.
They said the girl did not provide any despite several requests. Papachand sought bail twice, which was rejected by the court, which stated that he may have tried to influence or threaten the complainant.
In November 2016, Papachand filed another bail application. This was accepted by the court on January 21.
Read
Teenaged school girl molested by 2 classmates in Thane
Maharashtra: Teacher arrested for sexual harassment of Class 4 student
Personalise your news feed. Follow trending topics