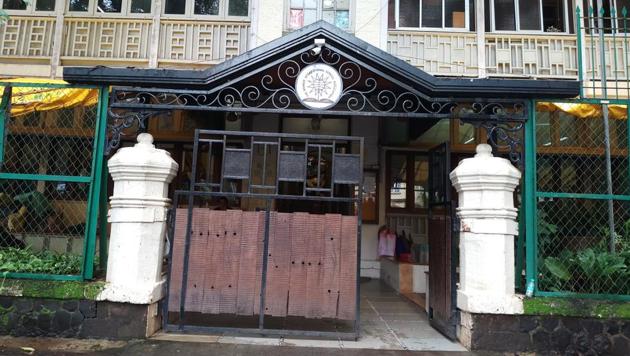 5. Bombay International School
HT Top Schools survey 2017: The 10 schools from the south zone that ranked the highest on various parameters — this includes areas between Byculla and Colaba
PUBLISHED ON SEP 22, 2017 02:30 PM IST
HISTORY: The school started 55 years ago, specifically because parents wanted an institution that could impart quality education, where each child discovered his/her innate potential and where teachers and parents worked with the child to achieve the best.
UNIQUE FEATURES: BIS emphasises on all-round development in the true sense — aimed at grooming and nurturing students who will be well equipped for the world that awaits them outside the school.
HIGHEST RATINGS IN: Parent participation, selection process and breadth of vision.
BOARD: IBPYP/IGCSE/IB
Annual fee: Rs2,93,000/-
Students: 461
Student-teacher ratio: 6:1
QUOTE:
Warmth and a child-first ethos is what creates happy and articulate kids.
CYRUS VAKIL, principal
Close