Can't fix cut-off for recruiting people with disabilities, says Bombay high court
Hindustan Times |
, Mumbai
Kanchan Chaudhari
Oct 01, 2017 12:09 AM IST
The court said it was necessary to prepare a merit list of visually impaired people, and consider candidates from this list, without fixing benchmark or cut-off marks
There cannot be any benchmark or cut-off for filing vacant posts earmarked for people with disabilities, said the Bombay high court. The court struck down the Union ministry of finance's decision to not appoint a visually impaired candidate to its economic and policy research department, as no one could cross the bench-mark fixed by it.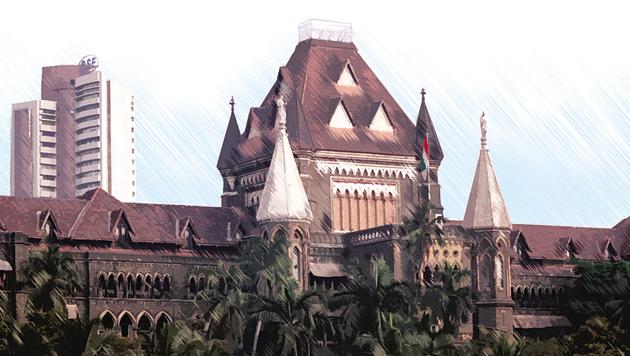 "In our view, once the post was identified and reserved for visually impaired person, then fixing cut-off marks for selection of the person for that post was impermissible," said a division bench of justice Naresh Patil and justice ZA Haq.
The bench said it was necessary for the department to prepare a separate merit list of visually impaired people, and consider candidates from this list according to merit, without fixing benchmark or cut-off marks.
It was hearing a petition filed by Kranti Goyal, a visually impaired person, who had applied for the post of research officer in the economic and policy research department. He approached the high court after the department decided not to select any visually impaired candidates on the grounds that none of them could cross the cut-off of 210 of 350 marks in the written examination.
He said the department had set the same benchmark for candidates from the general category and the visually impaired category – and merely granted 7% extra marks to visually impaired people.
The court held that by fixing cut-off marks for the visually impaired people on par with the general category candidates, the ministry and the department had acted arbitrarily and contrary to the object of the Rights of Persons with Disabilities (Equal Opportunities, Protection of Rights and Full Participation) (PWD) Act, 1995. It said granting 7% grace marks was not a sustainable criteria.
The court has now directed the central department to prepare a separate merit list for visually impaired people and select a candidate from among them.