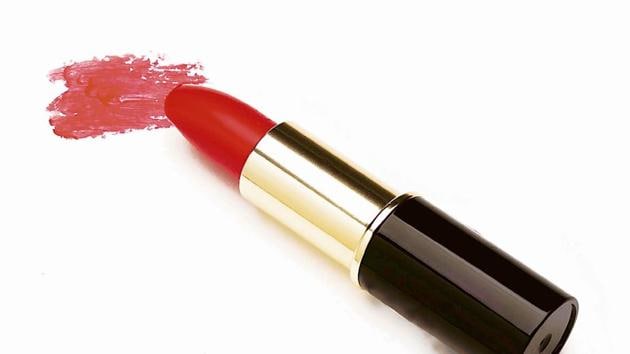 Cosmetics body supports Maharashtra government's plan to ban microbeads
The state environment department intends to ban the use of such microplastics
UPDATED ON APR 19, 2018 10:51 PM IST
Experts said banning microbeads could make Maharashtra a model state for environment protection, even as the cosmetics body supported the proposal. Microbeads are small plastic particles, mainly found in cosmetics. The state environment department intends to ban the use of such microplastics.
"Microbeads are another unnecessary and criminal use of plastic, which can be easily done away with. Currently, people are not even aware that the material is present in products they use. It is heartening to note that the Maharashtra government is considering the ban," said Almitra Patel, Indian environmental policy advocate and member of the committee that drafted the Municipal Solid Waste Management Rules, 2000.
"Similar to warnings related to tobacco use, cosmetic products need to follow suit, informing us they are dangerous. As a citizen, it is my constitutional duty to protect the environment," said Patel.
Marine conservationists said the decision will boost protection of the aquatic ecosystem. "The ban will definitely help the restoration of marine habitat as microplastics are a serious threat," said N Vasudevan, additional principal chief conservator of the state mangrove cell (forests).
The All-India Cosmetic Manufacturers Association (AICMA) voiced their support for proposed ban on microbeads. It has 700 medium and small-scale industries as part of its forum, of which 80% are based out of Maharashtra.
"All cosmetic industries will have to abide by the ban, as it may extended to the whole country. This movement is happening on a global scale and manufacturers need to realise that there are so many natural beads that can be used instead. We will support the state government in implementing this," said Kajal Anand, executive member and former president of AICMA and committee member of Bureau of Indian Standards (BIS). "The Centre is also mulling over such a ban, which is expected to be executed soon."
She added that it is possible to do without plastic beads. "Beads from almonds, walnuts and jojoba are a ready substitute for microbeads," said Anand.
Meanwhile, HT spoke to four multinational cosmetics makers. Of them, three refused to comment. However, an official from the other firm, said, "We will assist the state government in their endeavour to ban all types of plastic and follow directions."
Close