Have a high credit score? You will now get cheaper loans
You can now use your high credit score to lower your equated monthly instalment outgo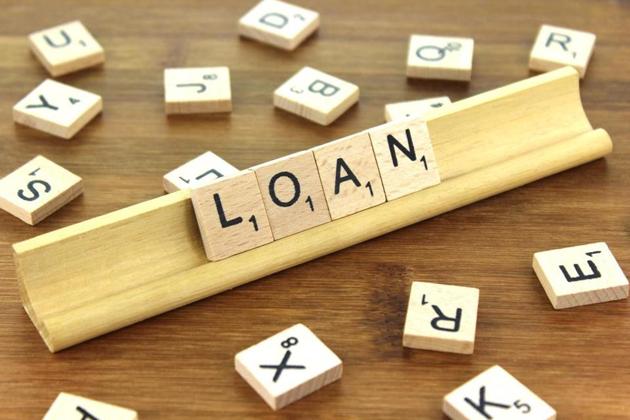 Updated on May 14, 2018 03:30 PM IST
Hindustan Times |
, Mumbai
Vivina Vishwanathan
Finally, the day has arrived when banks will give you cheaper loans based on your credit score. At least three banks, including Bank of Baroda, Bank of India and IDBI Bank Ltd, offer cheaper interest rate on home loans based on credit score to the retail customers.
At a time when interest rates are going up, you can now use your high credit score to lower your equated monthly instalment outgo. For instance, this week Bank of India has started offering preferential pricing to consumers with a Cibil score of 760 and above.
Cibil credit score is a three-digit number ranging between 300 and 900 for those who have a borrowing history.
For a home loan of Rs 30 lakh and above, if you have a credit score of 760 or above, you will get a loan at 8.40%— on the bank's one-year marginal cost of funds based lending rate (MCLR).
If you have a lower credit score than 760, you will get home loan from the same bank at 10 basis points (bps) higher interest rate at 8.50%.
From January this year, IDBI Bank Ltd too started offering discount on home loans based on credit score. If the spread on the home loan is 30 bps above one-year MCLR and you have a Cibil score of 801 and above, you will get the loan at a spread of 15 bps. Spread is a margin over the benchmark rate.
For instance, the bank is offering 8.50-8.55% on a Rs 75 lakh loan amount. And if your credit score is 801, you will get the same home loan for 8.35-8.40%. Though the bank website states the discount is till March 2018, Cibil confirmed that IDBI Bank has decided to extend it till June and the bank is likely to make the announcement shortly.
Bank of Baroda started offering credit bureau-linked risk-based pricing on home loan from 2017. In case of Bank of Baroda, if you have a credit score of 760 and above, you will get loans up to 100 bps cheaper without any spread.
This could just be the beginning of credit score-linked loans for retail customers. "You will see more banks doing this over time. Banks are now rewarding the good customers and charging a higher interest rate to risky customers. This has happened because of two things —competition and need for transparency," said Hrushikesh Mehta, vice-president and head, direct to consumer interactive, TransUnion Cibil Ltd.
This comes at a time when banks have already burnt their fingers in corporate loans and are now focusing on increasing their retail loan book.
After home loans, you can also expect banks to give lower interest rate based on your credit score for other loans such as car loan, personal loan and two-wheeler loans. "Yes, it will happen. These are higher interest rate loan but also high in volumes. Our effort is to get into the unsecured loan segment as well," said Mehta.
Close Story