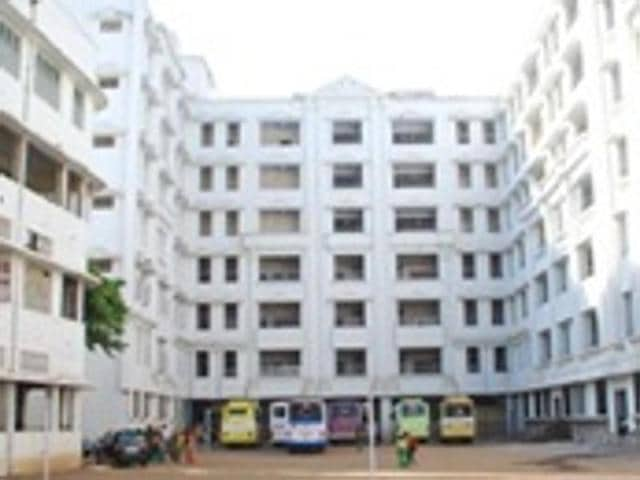 HT top schools (east): 1. SHISHUVAN ENGLISH MEDIUM SCHOOL
In line with Mahatma Gandhi's 'Nai Talim' (new education), spinning and weaving khadi are an integral part of the school curriculum
PUBLISHED ON SEP 21, 2016 12:51 AM IST
426, Shraddhanand Road, Matunga
Website: www.shishuvan.com
History: The school opened in October 2001 with 70 students.
Unique Features: In line with Mahatma Gandhi's 'Nai Talim' (new education), spinning and weaving khadi are an integral part of the school curriculum. The school's 'every student counts' programme includes remedial sessions, shadow teaching and home support, depending on the student's academic need.
Board: ICSE
Annual Fee: Rs88,000
Students: 1,516
Student-teacher ratio: 18:1
Highest ratings for: Educational philosophy, academic rigour, life skills education
Quote: When all stakeholders take part in the decision-making process, it becomes a school for all.
Shubadra Shenoy, principal
Close