Illegal Mumbai recruitment agency owner booked for duping Qatar national
Published on Apr 27, 2018 01:23 AM IST
The accused, under the pretext of recruiting a female cook for the Qatar national, accepted money from the him, but never sent any cook to Qatar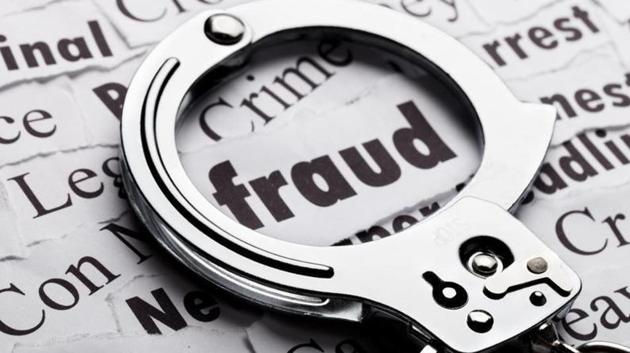 Dongri police have booked the owner of an illegal Mumbai-based overseas recruitment firm for cheating a Qatar national. The accused, under the pretext of recruiting a female cook for the Qatar national, accepted money from the him, but never sent any cook to Qatar.
The Qatar national, Khalid Abdulla M S L Zaber, had approached authorities at the Indian embassy in Qatar. Acting upon a complaint from the Indian embassy, Mumbai police acted and booked the Dongri-based agency owner, who did not have mandatory license from the ministry of external affairs (MEA) for running an overseas recruitment agency. Cops suspect the accused may have cheated many foreign nationals in a similar fashion.
According to the police, the victim had contacted the Dongri-based agency Salman Sayyaed Muhad Import Export and Consultant while looking for an Indian female cook. The agency informed Zaber that they had selected one Salma Beghum for the job on a monthly salary of 1000 Riyal, which is equivalent to Rs18,339. Muhad Import Export and Consultant also signed an agreement with Salma Beghum and sent its copy to Zaber.
After this, Zaber sent Beghum's visa, her airline ticket and 3000 Riyal (Rs55,012) as consultancy fee to the agency. However, neither Beghum nor any other person was sent to Zaber's place by the Dongri agency. Zaber then realized that he was cheated, a source said.
He informed the Indian embassy authorities in Qatar and the matter was later taken to MEA. A detailed complaint was sent to Maharashtra DGP and Mumbai's police commissioner. Mumbai police then began an inquiry and checked if the Dongri agency had taken a mandatory license from MEA for running an overseas recruitment agency. Preliminary probe revealed that the agency had not taken the license and was operating illegally .
An FIR was then registered against the agency's co-owners Ansari Hussain and Fayyaz Shaikh under sections 420 (cheating) and 34 (common intention) of Indian Penal Code and 10 and 24 of Immigration Act at the Dongri police station. Later, senior cops transferred the matter to the job cheating racket unit of Economic Offences Wing of the city police. "We have called the accused for questioning and have also asked the agency to produce relevant documents," said an EOW officer.
Cops are also checking if the Dongri agency cheated others in similar fashion.
Personalise your news feed. Follow trending topics