Indrani and Peter Mukerjea agree on divorce terms, assets include homes in Europe, bank accounts, jewellery
Indrani and Peter Mukerjea, who are under trial for murder, filed a divorce petition in a family court, detailing the consent terms of settlement between the two.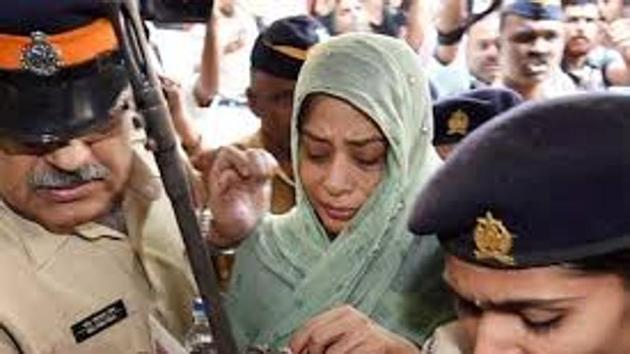 Updated on Sep 18, 2018 01:50 PM IST
Jailed couple Indrani and Peter Mukerjea file their divorce petition in a Mumbai family court on Tuesday, detailing the consent terms of settlement between the two, including apartments in India, Spain and England, bank accounts and fixed deposits in India and abroad, and jewellery and watches. The Mukerjeas, married for nearly 16 years, have been jailed for their alleged involvement in the murder of Sheena Bora, Indrani's daughter.
HT has accessed the divorce petition.
The terms of settlement for immovable property include apartments in Marlow Building in Worli (where they got married on November 2002), Bristol and London (both in England), Goa, and Marabella (Spain). There is also office space at Lower Parel. The value of the real estate is not mentioned in the petition.
According to the petition, the couple has agreed to divide their bank accounts and fixed deposits worth Rs 53 crore held in Syndicate bank in India, and international accounts in Banco Sabadell Atlantico in Spain and ANZ Bank in Auckland, New Zealand. They have also agreed to divide the expensive jewellery and watches kept in various bank lockers.
On September 16, Hindustan Times had reported how Indrani had written to Peter in August asking for certain possessions to be delivered in the presence of her advocates. Indrani had added a clause in the letter stating, "Any other items, i.e., the items that are in the divorce petition that I have not put in this list as yet, I will request for later."
Close Story