J J Hospital panel to hear abortion plea of 13-year-old rape survivor in Mumbai
Aug 29, 2017 10:13 AM IST
The court on Monday directed the hospital to submit a report within four days.
The Supreme Court asked Sir JJ Hospital, Byculla, to study the request from the family of a 13-year-old rape survivor to abort her 28-week-old foetus.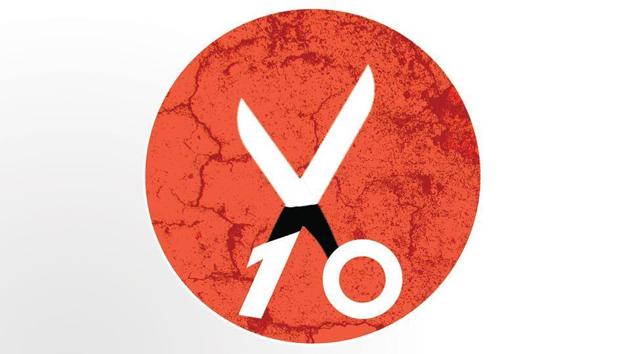 The court on Monday directed the hospital to submit a report within four days.
Lawyers said they cited the previous cases where teenage rape survivors had approached the judiciary for similar appeals to support the family's abortion plea.
The petitioner incorporated opinions of three noted gynaecologists, who pointed out the health hazards in continuing the pregnancy. "Although the petitioner is seven-months pregnant, which is usually considered a safer period to continue pregnancy, in this case, she is medically not fit to deliver the child. We cited previous cases where continuation of pregnancy posed more risk to the mother as compared to abortion, after which the court appointed a JJ Hospital panel to study the case and submit a report," said Sneha Mukherjee, lawyer of the petitioner.
Dr Nikhil Datar, the petitioner's treating doctor, said medically, there is no doubt continuing the pregnancy is less riskier than terminating it.
"The foetus will grow in size in the months to come and her chances of developing complications like preeclampsia will increase her chances of a complicated delivery or C-section. We are positive the panel will consider the mental and physical complications for the girl in continuing the pregnancy," Datar said.
City doctors said abortion in such cases is risky because the pregnancy is at an advanced stage. "At the age of 12, the pelvis is not fully developed and the vaginal opening is small. There are risks of lacerations," said Dr Arun Nayak, professor at department of gynaecology, Lokmanya Tilak General Municipal Hospital, Sion. "Also, not all 12-year-olds are of the same size. So she will have to be thoroughly evaluated to see if she can have a delivery or a caesarean."
Sources confirmed the petition was delayed by almost a week owing to the survivor's week-long stay at Aasha Sadan, a destitute home under CWC. "The family had make rounds to CWC offices and met officials to get her released. After that, the girl's mother fell sick and they couldn't complete the documentation on time," said a source close to the family.