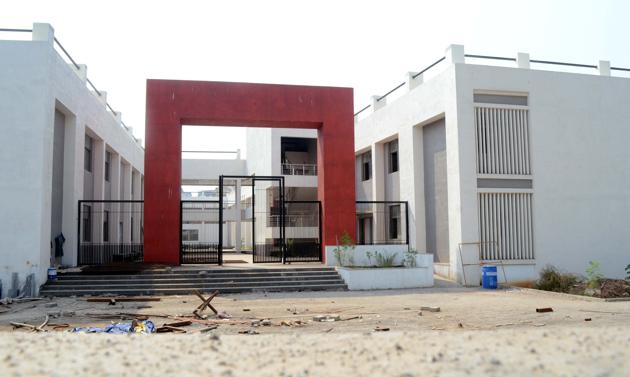 Kalyan subcentre to finally open its door for students
The centre will be convenient for students, who otherwise have to travel all the way from Kalyan and Karjat
Hindustan Times | By Ankita G Menon
PUBLISHED ON JUN 23, 2018 12:04 AM IST
The institute of distance and open learning (IDOL) affiliated to the University of Mumbai (MU) will soon have a functioning centre at the subcentre in Kalyan. The institute also plans to offer a computer science course.
"The proposal for the computer science course is yet to be approved as there are queries related to the course and its procedure has to be solved," said Dinesh Kamble, registrar, MU.
He said that once everything is in place, they will start the subcentre.
"Last week, we had a meeting with the Kalyan-Dombivli Municipal Corporation (KDMC) authorities to discuss the status of the centre and also about the opening of the courses," Kamble said.
The centre will be convenient for students, who otherwise have to travel all the way from Kalyan and Karjat.
"We often visit the Thane subcentre to collect books, which is very inconvenient for us as the distance is too much. The new subcentre is a relief," said Sanika Lele, a student of IDOL.
The subcentre for Kalyan was proposed five years ago and the land was sanctioned in 2010. However, the 10-acre plot at Vasant Valley remained unattended.
There have been multiple protests by student organisations in the last few years for the construction of the centre.
"We have been protesting since the last four years, but the progress is very slow. Earlier, we fought for the construction work to begin. Now, we are raising our voices for the courses to begin," said Prashant Ingle, president of Student Action Force (SAF).
He said that with the appointment of the new vice-chancellor, they expect that action would be taken immediately.
Close