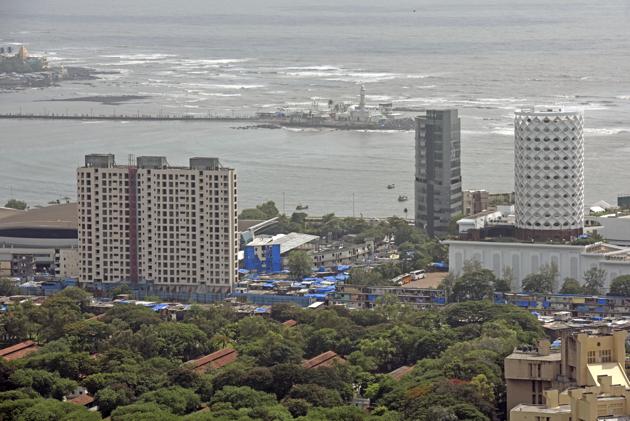 Mumbai Development Plan 2034: It's time to submit your suggestions, objections
It is a blueprint for the city's land use and growth for the next 20 years.
Hindustan Times | By HT Correspondent
, Mumbai
UPDATED ON MAY 24, 2018 11:57 AM IST
You can now send in your suggestions and objections to the new Development Control and Promotional Regulations, 2034 (DCPR) till June 21, said the civic body on Tuesday. The DCPR determines construction rules like how high a building can be constructed and road breadth that will be followed for the next 20 years. The development plan is a blueprint of the city's growth for the next 20 years.
Earlier this month, state government had announced the Development Plan (DP) 2034 i.e. reservation on plots and DCPR. The DP was divided into two parts – sanctioned, and excluded part (EP). Citizens can send in their suggestions and objections for the EP (DCPR) as it carries the changes made by the state government which are substantial in nature, while the EP (reservations) will be opened for suggestions/objections once the plans are published. A development plan official also informed that the civic body will soon release the maps showing the reservation areas.
Citizen activists had raised concerns that suggestions/objections are being invited without a gazette notification on the DP.
The formal one-month window for suggesting modifications in the new DCPR began on Tuesday, informed civic official from development plan department. A gazette notification on the new development plan was published by the state government the same day, in city newspapers. The formal publication of the same is expected soon. This is the final opportunity where citizens can raise their concerns regarding the plan.
The suggestions and objections can be sent to the deputy director of town planning, Greater Mumbai at E block, ENSA Hutment, Azad Maidan, Mumbai. The deputy director will be responsible for hearing all suggestions/objections sent in.
Close