National anthem in theatres: Maharashtra govt made it mandatory in 2003
Nov 30, 2016 03:58 PM IST
A year later, the Karnataka government also adopted the practice and started playing the national anthem in theatres in Bangalore
The Supreme Court order mandating that the national anthem be played at cinemas across India is not the first such rule; a similar one was first initiated in Maharashtra more than a decade ago.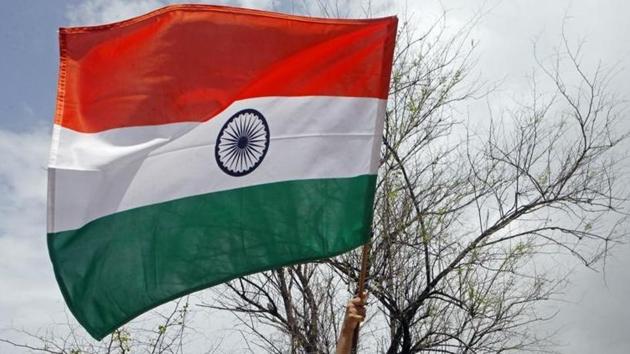 The state government had mandated playing the national anthem in theatres on Republic Day in 2003. The then deputy chief minister and home minister Chhagan Bhujbal had issued such orders after Nationalist Congress Party (NCP) leader in Mumbai, Narendra Verma, requested the state to do so.
Verma — who was president of the NCP's youth wing in Mumbai — had also obtained a master copy of the Naval band's rendition of the tune, with visuals of film stars such as Amitabh Bachchan and Shah Rukh Khan holding the tricolour.
Bhujbal liked the idea and approved Verma's demand to play the national anthem in 150 theatres after the movie was screened. The move was appreciated by many and garnered praise for Bhujbal, Verma and ultimately, the NCP.
A year later, the Karnataka government also adopted the practice and started playing the national anthem in theatres in Bangalore.
Speaking to HT, Verma said theatres in Maharashtra would play national anthem in the '80s but only after late-night shows. The practice was discontinued by theatre owners after observing that people did not wait for the anthem, thus disrespecting it.
Read
Good, bad, funny: Twitter reacts to national anthem must in theatres before movies
Supreme Court says yes to national anthem at the cinemas. Where next?
Supreme Court says playing national anthem mandatory in cinema halls