No toll on Mumbai-Pune expressway for those heading to Konkan for Ganpati
Aug 23, 2017 10:01 AM IST
The residents can avail this passes by showing their driving licences and RC books. They will get toll exemptions on Mumbai-Pune Expressway by showing this pass from Wednesday to Friday
The Navi Mumbai traffic department is distributing passes of toll exemption among the people who will travel to the Konkan region from the city during Ganpati.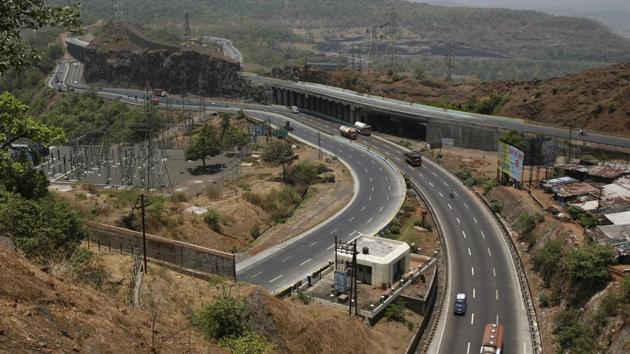 The residents can avail this passes by showing their driving licences and RC books. They will get toll exemptions on Mumbai-Pune Expressway by showing this pass from Wednesday to Friday.
"However, this passes are not valid for the people who will return from Konkan to the city during this time. They have to pay toll as usual. The exemption is only for going," said a senior police officer.
Thousands of people travel to their hometowns in Raigad, Ratnagiri, Satara, Sangli, Ahmad Nagar and other places of the state from Mumbai and Navi Mumbai during Ganpati.
"The condition of the Mumbai-Goa highway is not so good. The road widening work is also going on at several places. The motorists have been provided with this toll exemption so that more and more people use the Mumbai-Pune Expressway during this time," another officer said.