These are the spots where you can access free WiFi in Mumbai
Updated on Jan 24, 2017 09:23 AM IST
Which train stations and bus stops near you have public WiFi? Check this interactive map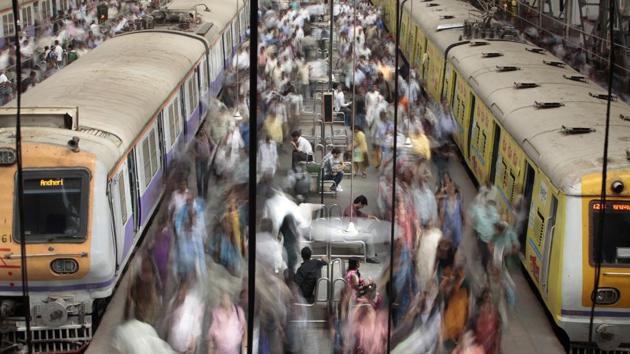 Does the bus stop outside your house have public WiFi? Does your local railway station have it?
Have you, like several of us, been hunting for signs for public WiFi everywhere, without really knowing where to find it? Let this interactive map of Mumbai, with all the WiFi spots (railway stations and bus stops) marked come to your rescue.
According to Maharashtra Chief Minister Devendra Fadnavis's Twitter announcement, 500 public WiFi spots are already active ("Happy to dedicate Phase 1 of #MumbaiWiFi. From this instance, 500 WiFi Hotspots go live across various locations. #MumbaiWifi is India's largest Public WiFi service & one of the largest globally too," he tweeted).
You can find the full list here.
Phase two, by May, 2017, will have 1,200 spots.
READ MORE: Mumbai is first WiFi city in India, gets 500 hotspots
Note: The information in the map is as per the official list on aaplesarkar.maharashtra.gov.in.
Personalise your news feed. Follow trending topics