Will finalise 4 cluster plans by Dec, says Thane Municipal Corporation
Nov 23, 2018 12:32 AM IST
These four clusters will be developed as model clusters and the URPs will be send for approval to the general body in December
After missing the October deadline to start work on the first cluster, the Thane Municipal Corporation (TMC) has said it would finalise the urban renewal plan (URP) for the first four clusters by December.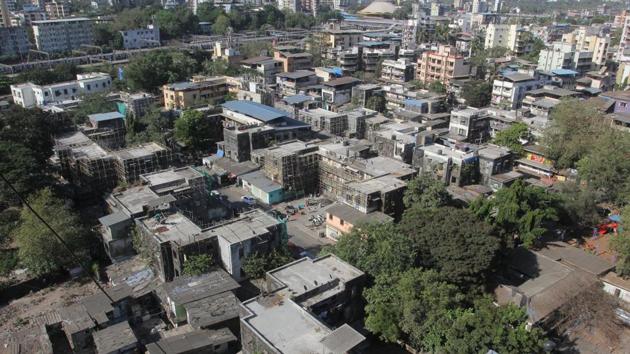 The four clusters of Kopri, Kissannagar, Lokmanya Nagar and Rabodi on priority basis and finalise their urban renewal plans in December.
These four clusters will be developed as model clusters and the URPs will be send for approval to the general body in December.

Civic commissioner Sanjeev Jaiswal conducted a meeting on Thursday to discuss measures to speed up the cluster scheme.
A high-power committee meeting is also scheduled in December to discuss the basic facilities to be provided for each of the four clusters.
The corporation had announced to start the work on the first cluster by October. However, following the massive objections raised by the Koliwadas and the gaonthans as well as the state's decision to scrap these settlements from the cluster scheme, put a brake on the corporation's plan.
The town planning department had to resurvey the cluster to omit these old settlements from the URP.
An official from the town planning department said, "We received more than 18,000 suggestions and objections on the 44 urban renewal plans we had published."
"We are still conducting hearings on suggestions and objections. This entire month will go in these hearings," he said.
Read more: Cluster scheme in Thane inches closer to reality
The official added, "The hearing for these four cluster is almost over."
Around 23% area will be developed under the four clusters which will be developed as model clusters. The official added, "After finalising the URPs, we will have to design the basic facilities to be provided in these clusters for which a meeting with high-power committee is scheduled in December."