Woman can withdraw consent for mutual divorce given in front of a mediator: Bombay HC
Hindustan Times |
, Mumbai
Kanchan Chaudhari
May 25, 2018 11:12 AM IST
Consent terms signed before a mediator will not have a binding effect until the family court passes a formal judgment and decree on the basis of the same, the court ruled
The Bombay high court (HC) has held that an estranged woman can resile the consent she had given in front of a mediator for divorce by mutual consent.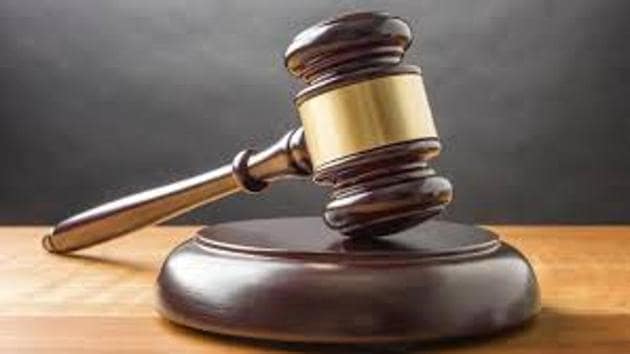 "The consent terms signed before a mediator will not have a binding effect unless and until the family court passes a formal judgment and decree on the basis of the same," said the bench led by Justice Vasanti Naik hearing a 30-year-old local woman's plea for withdrawal of consent for divorce by mutual consent.
"The family court ought to have permitted the appellant (wife) to withdraw from the consent terms that were signed before the mediator," the bench added and struck down a January 2017 order of a Nagpur family court. The husband had approached the family court at Nagpur with a divorce petition. The matter was referred to a mediator before being taken up by the court for adjudication on merits. Both the spouses appeared before the mediator and agreed to go for divorce by mutual consent. They signed consent terms on January 25, 2017, and the husband also deposited ₹4.21 lakh with the family court for payment to his wife towards one-time alimony.
However, the woman sought to resile from the consent terms and accordingly applied to the Nagpur family court seeking permission for the same. She approached the HC after the family court rejected her application and dissolved the 10-year-old marriage on the basis of the consent terms signed before the mediator.
The HC said the family court was not justified in rejecting the woman's plea as it was made before the parties jointly applied to the family court seeking divorce by mutual consent – as required under provisions of the Hindu Marriage Act, 1955. The HC noticed that the woman had not taken any undue advantage of the consent terms and had applied for withdrawal of consent before the agreed terms were acted upon.
The HC also disapproved the approach of the family court to take into consideration the fact that the marriage was irretrievably broken and observed that this is not a ground for dissolution of marriages under the Hindu Marriage Act, 1955, especially when one of the parties does not agree upon getting the marriage dissolved by mutual consent.