Man posts video on how to commit suicide, jumps from 19th floor of Mumbai hotel
Updated on Apr 04, 2017 10:23 AM IST
The student from Bengaluru posted a video on social networking sites about committing suicide and then jumped from the 19th floor of a top hotel.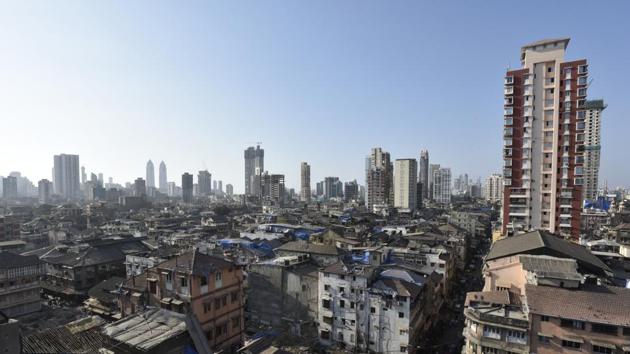 A 23-year-old youth jumped off from the 19th floor of a posh five-star hotel at Bandstand, Bandra (West), allegedly under the influence of alcohol on Monday evening.
The police said he left a suicide note in which he wrote depression and drug use had taken a toll on his life. He also recorded a video tutorial on how to commit suicide, which has since gone viral on social media.
According to the Bandra police, the man, Arjun Bharadwaj, a resident of Bangalore, jumped around 6.30pm. He was a student in Mumbai's Narsee Monjee Institute of Management Studies. Bharadwaj had been living in the city since 2013, the police said.
The police said he had checked into the hotel at 3am on Monday. He was alone and had allegedly consumed wine. The police said he broke the glass window in his room and jumped off. Apart from blaming depression and drug abuse in his suicide note, Bharadwaj also thanked his friends and apologised to his parents.
His father reached the city late on Monday. A case of Accidental Death Report (ADR) has been registered.
The Bandra police confirmed it was Bharadwaj who uploaded the tutorial video on his Facebook page.
Joint commissioner of police, law and order, Deven Bharti, confirmed the Mumbai police have contacted Facebook and blocked the video so it does not go viral.
The Mumbai police later tweeted about the incident saying, "Deeply bereaved with suicide of a young boy in the city. We urge the youngsters to reach out to us #WeAreListening. Contact us on 100."
Personalise your news feed. Follow trending topics