Actors don't sing to become professional singers: Ankit Tiwari
Oct 21, 2016 08:02 AM IST
Music composer Ankit Tiwari says actors don't sing to become professional singers.
Music composer and singer Ankit Tiwari says that technology is helping a lot of actors get behind the mic and deliver hit songs, but he asserts that actors don't do it to take up singing as a career.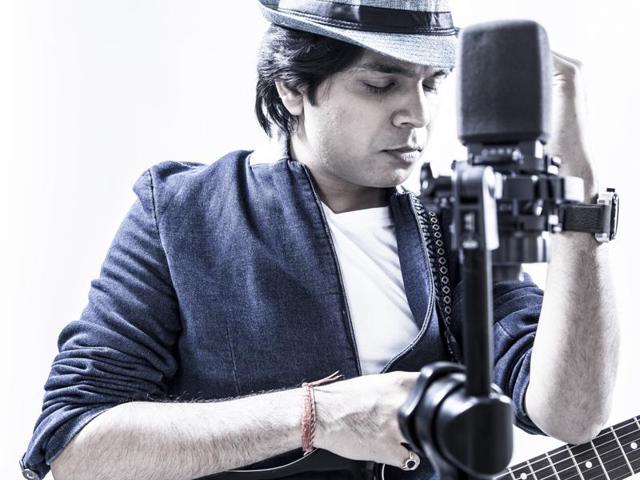 In the past, actors such as Farhan Akhtar, Shraddha Kapoor, Alia Bhatt and Salman Khan have taken to playback singing for their films. "I have done a song with Shraddha (Kapoor) in Ek Villain and that time it was totally a marketing call from the director. It just so happened that Shraddha was training in classical music. But the focus for actors is always towards acting. It is very obvious that they don't need to have training in professional music. They do it for the benefit of the film and not to become professional or established singers. Today, if you are unable to sing properly, technology can support you," says Tiwari.
Tiwari, who has scored music for films such as Saheb Biwi Aur Gangster (2011), Aashiqui 2 (2013), Airlift and Baaghi, feels that for anyone to be a successful playback singer, it is important to have some training. "Music is a very sensitive thing. We get musically attached to a project and it has the power to affect your mood. To do anything professionally, you need to train in it. You can't practise music without training," he says.
Accomplished as he is, Tiwari considers that he is in the process of learning."It's too short a time to feel saturated with my work or that I'm done with the creative part of delivering good music. I still feel as though I am a student of music. Work has just started for me and there is a lot to do and cover in the world of music," he says.