I wrote the first verse of Sherni after the Dec 16 gang rape: Hard Kaur
Aug 01, 2016 05:57 PM IST
After the horrific December 16 gang rape in 2016, British Indian rapper Hard Kaur decided to work on the single Sherni, which took her four years.
British Indian rapper Hard Kaur, who released her single, Sherni on Tuesday, got the idea for the song after the horrific gang rape in Delhi on December 16, 2012. Kaur has since been working on the song.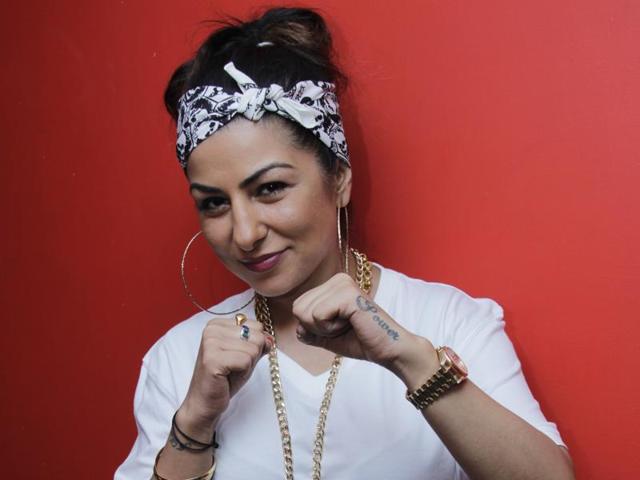 Read: Hard Kaur to release single on women's empowerment
"The idea actually came after that incident and I had written the first verse of the song after that. But I didn't want to release this song just after the incident. I didn't want it to look like I am selling myself or the song. So, I decided to not do anything about it then and kept on working on all these years," she says.
However, when some of the biggest music labels in the country refused to release her song, rapper Hard Kaur decided to release it on her own. The rapper who turned 37 on Friday, says she is not worried about money, since she is making music in Bollywood which will help her produce "real hip-hop" music independently.
Read: Stop dissing girls in your songs: Hard Kaur to Indian male rappers
"I am still working for Bollywood, so I am not worried about making money. I am getting money from there. That's why I am not worried about how I will release this kind of music and make money out of it. This music comes from the heart and as an artist I want to do it. I want to tell people here what real hip-hop music is," she says.