There's no real hip hop rivalry here, claims Badshah
Jul 23, 2016 07:28 PM IST
Popular rapper-composer Badshah doesn't want to compare his rivalry with Yo Yo Honey Singh with the famous East and West Coast hip hop rivalry in the US.
There have been a few instances where Indian rapper Yo Yo Honey Singh has taken on rapper composer Badshah. However, the latter refuses to compare their rivalry with the infamous East Coast-West Coast hip-hop rivalry in the US.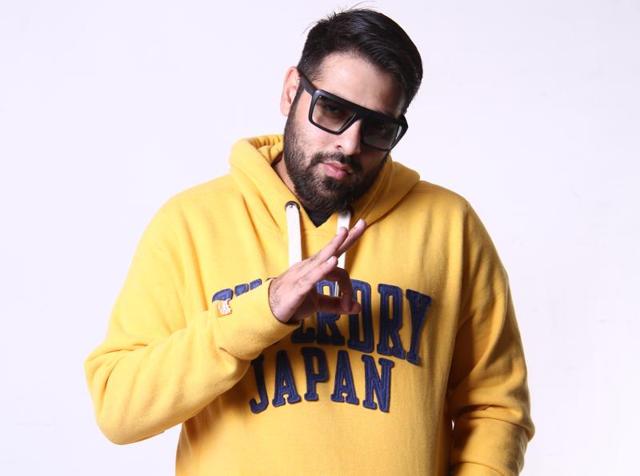 "I don't think we should compare it like that. There a lot of difference between our and their situation," he says.
Read: I don't believe in making lollipop music: Badshah
For the uninitiated, hip-hop rivalry in the US was a feud between artists and fans of the hip hop music of the East Coast and the West Coast from 1991 to 1997. Badshah, however dismisses the comparison and believes that India is yet to witness "real hip-hop" unlike the US.
"Rap or hip-hop music emerged in the West because of the atrocities against the blacks. Their lyrics had a certain style of rebellion and it was quite personal. So the rivalry was all about who is a better poet and a better musician, and who has the best lyrics. Perhaps that's why it is still being talked about," he says.
"In India we are creating mainstream hip hop music, than what real rap music is. The lyrics aren't that personal, since most of the music is catering to Bollywood. It's just trivial. It's a fashion here. Without doing anything in the industry, people are claiming I am better than this musician or rapper. In the West rappers did that in their songs and called out their 'rivals' in their lyrics," he continues.
Read: Independent music gives me freedom, says Badshah
The DJ Waley Baabu hitmaker further reveals that he wants to focus only on his work and doesn't want to be a part of these controversies. "That's why I try to stay away from them. I rather create better music and let that talk, than me going out and dissing other musicians in public. If my music is better, people will listen to it and after that nothing else matters," he says.
Follow @htshowbiz for more.