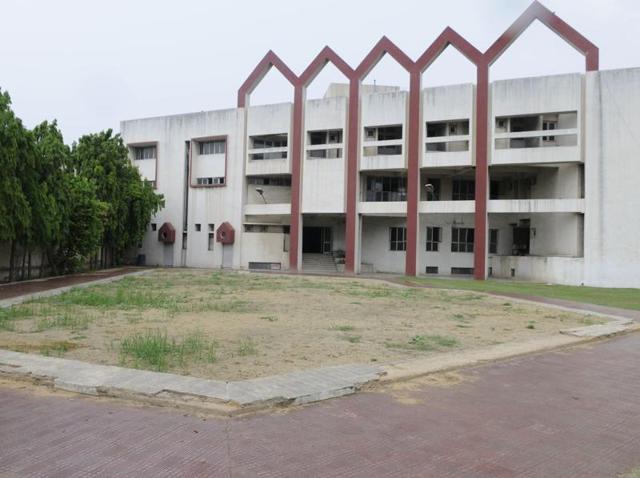 Gurgaon: Water shortage at Surya Vihar forces swimming pool to shut
The swimming pool is now filled with mud leaving the children of the colony upset.
UPDATED ON JUL 11, 2016 12:00 PM IST
The swimming pool in one of the oldest colonies in Gurgaon, Surya Vihar, has been shut due to water shortage. The colony never had HUDA water supply and were dependent on groundwater obtained through borewells.
The pool is now filled with mud leaving the children of the colony upset.
Surya Vihar with 550 apartments is spread over 12 acres of land near Kapashera on Gurgaon-Delhi border.
Read more: Rampant encroachment turns Kapashera road into a lane of chaos
The swimming pool was the only attraction in the colony and was popular among the children as there are no other outdoor or indoor games on the residential campus.
"We are sad that despite having a pool we can't enjoy swimming there anymore. All my friends have access to swimming pools in their residential areas but we have been denied this privilege," said Krishna Gupta, a resident.
Praveen Yadav, a parent and resident, said, "The rates for swimming memberships are so high in other facilities in the city that it is difficult to afford the membership. It's disgusting that even after having a pool in the colony we can't enjoy the benefits."
The city is already reeling under water shortage and the erratic monsoon has made the problem worse.
There is a shortage of 10 million gallons per day (MGD) in the entire city. Instead of 70MGD, only 60MGD is being supplied." said a senior HUDA official.
Close