Lufthansa on the lookout for aspiring entrepreneurs in Pune
Lufthansa began the search for India's most innovative SMEs in Pune with mentorship camps jointly organised with TiE. Titled Lufthansa's Runway to Success, the season 5 took off with mentorship camps in Pune.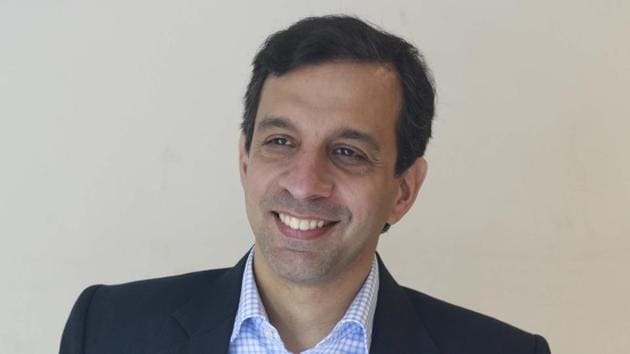 Updated on Jul 23, 2017 12:12 PM IST
Hindustan Times, Pune |
Anjali Shetty
Paurus Nekoo, general manager sales, Lufthansa Group pointed out that the platform helped over 1,50,000 young entrepreneurs benefit in the last 4 years. "This platform is our way of showing our commitment towards India. It is an engagement beyond travel," said Nekoo.
On the association with TiE, he added, "We needed a reliable partner with necessary expertise, experience and most importantly credibility. Let's face it, we fly an airline, for advise of business we had to have the best, hence TiE was brought on board."
Initially, the group took up projects and initiatives on television with competitions as the backdrop. However, now they are adding regional mentorship camps. "This is not a simple sponsorship programme. We are there hand in hand, right from conceptualising, planning and implementation. Initially, we were only in the metro cities but since last year we extended to second tier cities and this year we made our entry into Pune."
So, what does an entrepreneur need? "He/she requires exposure, guidance and finance. Mentorship camps give an opportunity to interact with these members, get advice and mingle with potential investors."
Every industry has its share of ups and downs and entrepreneurs face certain challenges too. On which Nekoo added, "A platform, advice and finance are what an entrepreneur requires. This is exactly where we help them out. These camps culminate into a start-up expo in Delhi where you have experts share their journey, an investor lounge where young budding entrepreneurs meet with prospective investors and an exhibition area where small booths are placed for them to showcase their products. The sectors include IT, cyber security, mobile, fashion, trade, hospitality, food, manufacturing and technology."
At the joint programme by Lufthansa and TiE, SMEs in Pune benefited from 'guru sessions' with celebrated entrepreneurs, along with individual guidance by experienced mentors like Advait Kurlekar, CEO, Upohan Management Consultants Pvt Ltd; Vivek Sadhale, co-Founder at LegaLogic; Vishwas Mahajan, Founder, Lifeline Systech; Pravin Advani, co-founder & Managing Partner, SA Global Advisors and Ravi Nigam, MD, Tasty Bite Eatables Ltd.
Dream Job
Make your entrepreneurial dream come true.Sign up to be a part of Runway To Success, entries are open till August 31.
Close Story