Priti Khare appointed as CEO of Lila Poonawalla Foundation
May 02, 2019 02:30 PM IST
Khare will work to ensure sustainability and growth of the foundation and continue to enable a deeper impact for academically promising and financially deserving girls through strong programmes
Priti Khare has joined the Lila Poonawalla Foundation as its the Chief Executive Officer (CEO).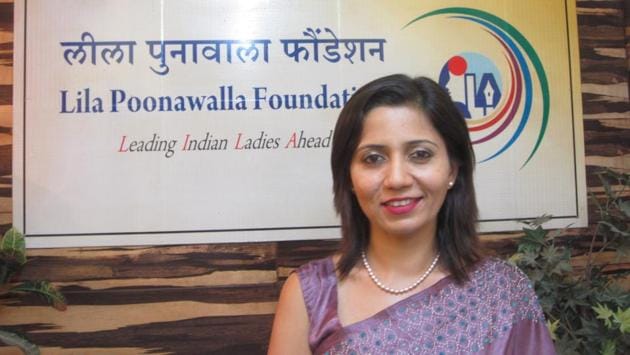 Khare is a dynamic, young leader with 19 years of leadership experience in corporate social responsibility, human resources, sales and consulting. With a wealth of experience across different sectors, she has always recognised the importance of purpose driven focused operations, partnerships and sustained and systemic outcome.
In her previous organisation, Priti led the corporate social responsibility team, which enabled significant positive outcomes for thousands of deserving, less privileged lives through non profit partnerships.
Priti said, "During my previous stint, I developed a strong inclination towards transitioning into the development sector to contribute to a meaningful social action. Joining the Lila Poonawalla Foundation was an obvious choice for me, as I could relate to its purpose and mission very well."
Lila Poonawalla, chairperson and founder of Lila Poonawalla Foundation, said, "We are delighted that Priti has been appointed as the CEO of Lila Poonawalla Foundation. She will lead the organisation at a very interesting time as we step into our 25th year of operations in 2020. She reflects equal passion for contributing towards empowerment of women through collaborating with diverse group of people. I am sure that the organisation will continue to grow and develop under her leadership."
Khare will work to ensure sustainability and growth of the foundation and continue to enable a deeper impact for academically promising and financially deserving girls through strong programmes and partnerships.