'We fixed it': Twitter rolls back internal systems change after service outage
Updated on Aug 10, 2022 06:32 AM IST
The outage began around 2pm EDT (11:30pm IST) on Tuesday, as thousands of users were not able to access the website.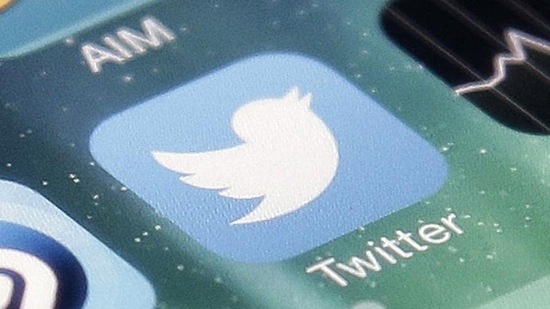 After thousands of users reported outage of Twitter, the social media company acknowledged that there was a problem, and, after resolving the issue, attributi it to an 'internal systems change that didn't go as planned'.
"Twitter may not be loading for some of you – we're working on a fix to get back to your timelines asap," the company said in a tweet on Wednesday.
"We fixed it! We made an internal systems change that didn't go as planned and have rolled it back. Twitter should now be loading as expected. Sorry about that," it said after 35 minutes.
Citing third-party web monitoring service Downdetector, Tech Crunch reported that the outage began around 2pm EDT on Tuesday (around 11:30pm in India). Users reported problems with both the app and web versions of the platform, with many saying that they were being logged out or were unable to load their home feed.
In July too, Twitter experienced an outage for an hour. Before that, in February, its service went down at least twice.
The latest technical issue faced by the company came at a time when it is engaged in a legal battle with Elon Musk, the world's wealthiest person who backed out of a deal worth USD 44 billion to purchase the San Francisco-based giant.
Personalise your news feed. Follow trending topics