Latest from evelyn sharma
Hemang Shah is one of the versatile personalities in the photography industry, who brings out the best of fashion and photography with his stunning imagery.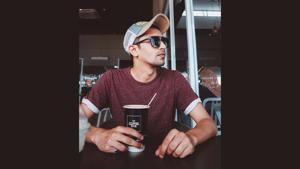 Actor Evelyn Sharma talks about the prejudices she has been facing in Bollywood because of her half German and half Indian decent.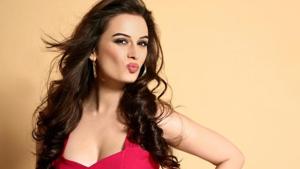 Lisa Haydon has shared a funny video where her infant son Leo can be seen kicking her in the face as she attempts to record a video. Watch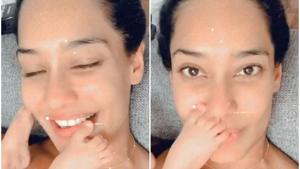 Evelyn Sharma first met fiancee Tushaan Bhindi on a blind date last year, which was set up by a common friend. 'That's the only secret of our love.Tushaan is a wonderful person and he amazes me every day with his compassion,' she says.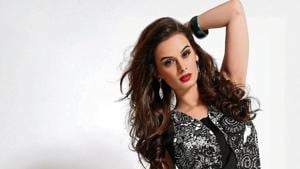 As we approach Oct 31, five actors flash back to their craziest party and give you ideas to dress up, or down!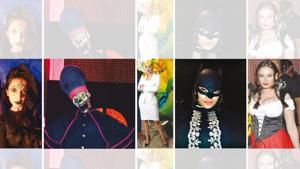 Hindustan Times |
By
Lubna Salim and Veenu Singh