From less 'acting' onscreen to living in the moment to stop crying about 2020, celebs talk what they would not like to do in the New Year!
Richa Chadha has shared the poster of her upcoming film Madam Chief Minister. It is a political drama about an 'untouchable' who rises to the top.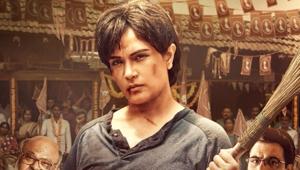 The clip starts with a shot of Ahmed and his two brothers Abubakar and Umer.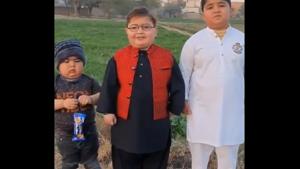 Hindustan Times, New Delhi |
By
Srimoyee Chowdhury
On Ali Fazal's birthday, here's a look at what Richa Chadha and he have said about each other in the past and revisiting their love story.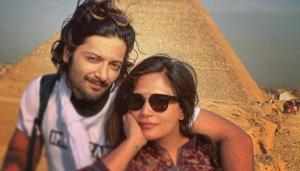 Hindustan Ties, New Delhi |
By
HT Entertainment Desk
Richa Chadha, who is playing Shakeela in a biopic, said that the film will highlight some interesting aspects of the adult star's personality, which people do not know about.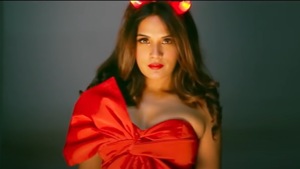 Hindustan Times, New Delhi |
By
Samrudhi Ghosh