About six months before the current crisis, a similar one played out as MLAs from the two coalition partners tried to defect to the opposition Bharatiya Janata Party (BJP).

Updated on Jul 11, 2019 11:03 AM IST
Former chief minister Siddaramaiah said Congress's all 79 lawmakers are with the party. "There is no dissent in our ranks and we are like a rock," he said.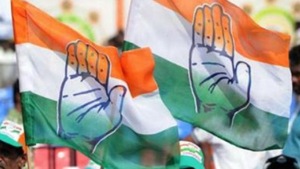 Updated on May 30, 2019 07:46 AM IST
Umesh Jadhav rebelled after he failed to get a ministerial berth when the Congress allied with the JD(S) to form govt in Karnataka.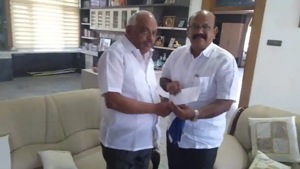 Published on Mar 04, 2019 11:39 PM IST
The four rebel Congress legislators, Ramesh Jarkiholi, Umesh Jadhav, Mahesh Kumathahalli and B Nagendra, who had gone missing for several weeks amid political turmoil in Karnataka, surfaced in Bengaluru.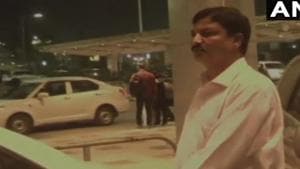 Updated on Feb 14, 2019 07:11 AM IST
The four rebel MLAs, Ramesh Jarkiholi, Umesh Jadhav, Mahesh Kumathahalli, and B Nagendra, have not turned up despite the Congress issuing a whip on Tuesday asking them to be present throughout the session.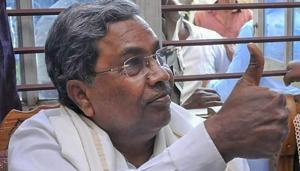 Updated on Feb 08, 2019 03:31 PM IST