Latest from michelle pfeiffer
Maleficent Mistress of Evil movie review: Five years and multiple million dollars hence, Angelina Jolie and Elle Fanning's film offers nothing new or even remotely as path-breaking, emotional or magical as its predecessor.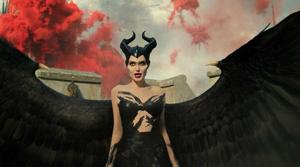 Updated on Oct 18, 2019 06:03 PM IST
It's got everything you'd want to see in a dark fairy tale - evil witches, sorcery, and jaw-dropping visual effects.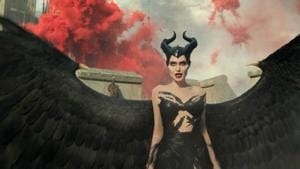 Published on Oct 17, 2019 07:39 PM IST
Hindustan Times |
By
Rashid Irani
Ant-Man and the Wasp movie review: Even the irresistible charm of Paul Rudd and Evangeline Lilly can't save Marvel's new film from being a let-down after Avengers Infinity War. Rating: 2.5/5.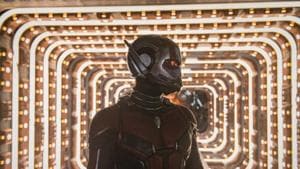 Updated on Jul 20, 2018 08:34 AM IST
Hindustan Times |
By
Rohan Naahar
, New Delhi
Expect lots of laughs, thrills and special effects as two tiny superheroes juggle humans, insects and inter-dimensional travel.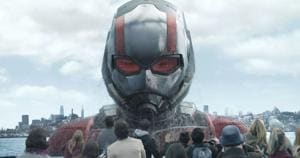 Published on Jul 12, 2018 03:17 PM IST
Hindustan Times |
By
Rashid Irani
Michelle Pfeiffer explained how she was not familiar with the superhero Ant Man and was initially a little skeptical but was pleasantly surprised.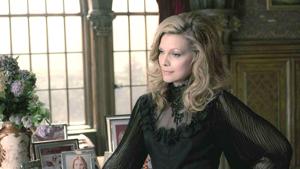 Updated on Jun 16, 2018 11:58 AM IST