Latest from patty jenkins
Director Patty Jenkins has clarified her controversial comments about facing pushback from Warner Bros while making her two Wonder Woman films.

Updated on Jan 06, 2021 09:53 PM IST
Wonder Woman and Wonder Woman 1984 director Patty Jenkins has said that when she was first hired to direct the film, her ideas were totally ignored and that no one even wanted to consider her script.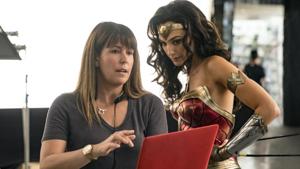 Updated on Jan 05, 2021 05:46 PM IST
A fan's heartfelt defence of Wonder Woman 1984, which has been getting muted reactions, attracted the support of actor Pedro Pascal.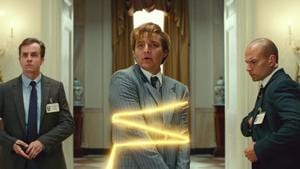 Updated on Dec 30, 2020 11:30 AM IST
Warner Bros and HBO Max have released the opening scene of the upcoming superhero film Wonder Woman 1984 online, ahead of its release next week. Watch it here.

Updated on Dec 16, 2020 10:42 AM IST
The first reactions for Wonder Woman 1984 are here, and they're positive. Actor Priyanka Chopra took to social media to express her excitement for the film, and star Gal Gadot.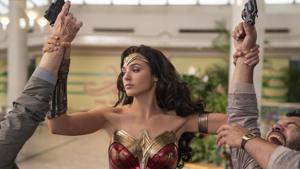 Updated on Dec 06, 2020 09:22 AM IST