Latest from protection from arrest
The Supreme Court on Thursday granted a seven-day interim protection to Anirban Das who is apprehending arrest for publishing a post critical of West Bengal Chief Minister Mamata Banerjee.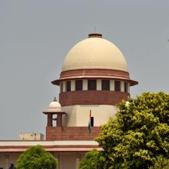 Chief Justice Ranjan Gogoi and Justice Aniruddha Bose said it was not inclined to entertain a petition to grant relief from arrest.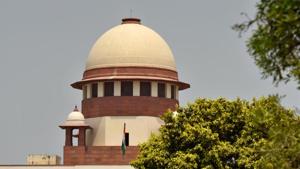 The top court said its February 5 order granting interim protection to Rajeev Kumar will continue for seven days from Friday so that he approach the competent court for legal remedy.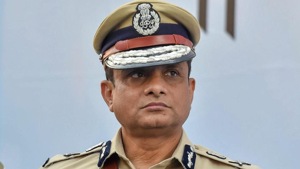 Teltumbde, who is facing arrest by the Pune police in the Elgar Parishad-Bhima Koregaon case, was granted time till February 11 to exhaust all his legal remedies seeking protection from arrest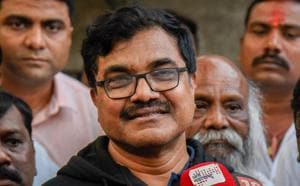 ED is probing allegations of money laundering in the purchase of a London-based property worth 1.9 million pounds. The agency claims that the ownership of the property belongs to Vadra.