The piece has been authored by Madhav Pai, is the executive director of World Resources Institute (WRI) India Ross Center Jaya Dhindaw is the programme director, Integrated Urban Development, Planning and Resilience at WRI India.

Sidharth Kaul, president, Wetlands International South Asia and Ritesh Kumar, director, Wetlands International South Asia.

The sales value of the area booked increased in Q3 FY2020 to
₹
5,980 crore from
₹
5,492 crore over the same period a year ago, posting a growth of 9 per cent, the report said, adding that the average ticket sizes witnessed a downtrend.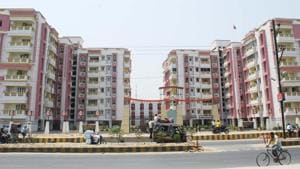 Hindustan Times, New Delhi |
By
HT Correspondent
It on these macro questions that new index disappoints. How far can releasing annual city-wise rankings on ease of living take us in dealing with such long-term challenges? Should we be judging cities by the same yardstick?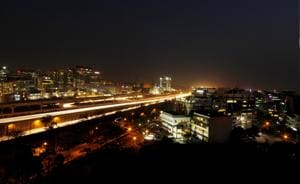 Activities that introduce people to a city's history and culture are limited in Gurugram. Heritage activists said that unlike the national Capital, Gurugram was not a popular choice for heritage walks.