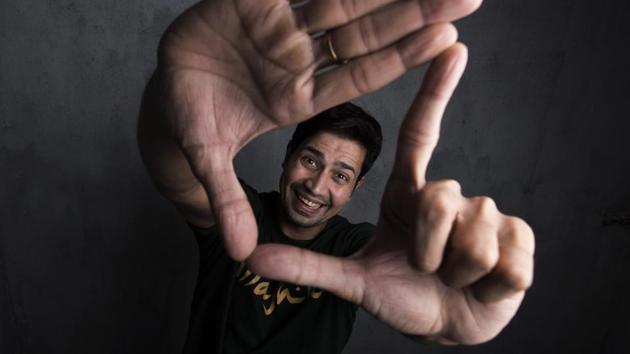 I party in my shower: Actor Sumeet Vyas
Vyas lives it up through the night, sleeps all day, and prefers an evening breakfast
Hindustan Times | By As told to Poorva Joshi
, Mumbai
UPDATED ON MAY 04, 2017 07:32 PM IST
Q) Can: cook a five-course meal/make a sandwich/boil water/don't know how the gas works?
I can make a sandwich and brew tea.
Q) On weekends: work out like it's just another day/go easy/exercise… what's that?
Exercise? What's that?
Q) Strictly salads and grilled chicken, or cheese/chocolate cheat for the weekend?
Chocolate on weekends. Always.
Q) Where do you party?
I party in my shower.
Q) Where do you love getting breakfast and what's your go-to order?
I like the breakfast menu at Jam Jar (Juhu). My favourite order is eggs Benedict, with a peanut butter and banana smoothie.
Q) A movie/book you've been meaning to catch up on?
I've been meaning to watch Moonlight.
Read more: Meet the man behind Mikesh Choudhary, YouTube's favourite original character
Q) Some complicated iced frappe person or straight up espresso person?
I prefer having an Americano.
Q) Party till dawn or wake up for yoga at dawn?
I like to party till dawn and then have breakfast at dusk.
Q) A TV show you could watch reruns of all Sunday?
Seinfeld.
Q) What is the one thing that can totally make your weekend?
A ride on my Bullet to the hills on the outskirts of Mumbai.

Close