On Matthew Perry's 49th birthday, 10 times FRIENDS' Chandler Bing was our spirit animal
Matthew Perry played the sarcastic loser Chandler Bing on F.R.I.E.N.D.S and became our favourite character on the show.
tv
Updated: Aug 19, 2018 10:03 IST
F.R.I.E.N.D.S star Matthew Perry turns 49 today! Can you believe it has been 24 years since we saw him sitting on that couch with the gang. For us, it was love at first sight. Chandler was everything we were... awkward, sarcastic, hopeless and still adorable. It is safe to say that he was more or less our spirit animal.
Perry currently stars in The Odd Couple which has been renewed for a second season. But however many shows he may do, for us he will always be 'Chanadler Bong'.
Here are a few reasons he is literally us.
1. That's us in a never-ending biology class
2. That's us stuffing ourselves with a whole pizza and then the waiter asks 'any dessert sir?'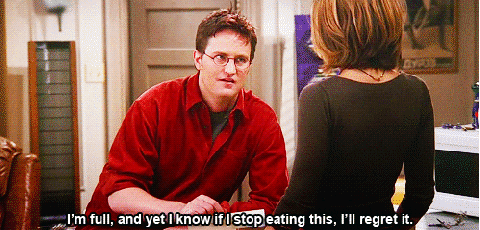 3. When our crush asks us out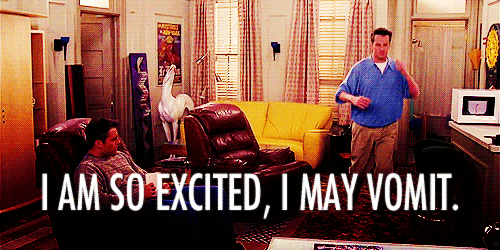 4. When our control freak friend just won't stop spewing orders around
5. Not being able to stay mad at our best friend
6. When we know our potential for nonsense
7. Asking our crush out and we are DESPERATE
8. But then our crush says 'I see you as a friend'
9. Not panicking in severe situations. Or panicking just a bit
10. Still be a hopeless romantic at heart
Follow @htshowbiz for more
First Published: Aug 19, 2018 09:52 IST