Supernatural shows are now a trend: Karan Kundra
Actor Karan Kundra says that many shows are adopting supernatural tracks, but it's a challenge for them to retain the interest of the audience after a few episodes.
tv
Updated: May 06, 2016 07:57 IST
Although supernatural seems to have become a trend on television with many shows in the genre, actor Karan Kundra says that it's hard to maintain the initial TRP boost that comes with this genre.
"Supernatural is the new thing on television and it's working. All the shows who have introduced these elements are doing well. This does increase the ratings of the show initially. However, it's tough to maintain these ratings. The reason for this is that we have a tendency to go overboard," says Karan, whose current show Yeh Kahaan Aa Gaye Hum, also has a supernatural track.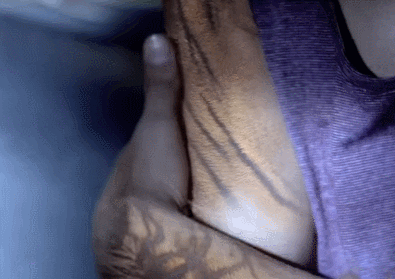 Read: Naagin gets a two-week extension, Nevla Rajat Tokas to come back?
"Our show started as a love story, now it has a paranormal track and the audience is loving it," he adds.
Read: Indian horror story: Why are naagins and witches still on TV?
Though supernaturalism is constructed through fantasy onscreen, there are some rules even in this genre. "There has to be some element of logic even in supernatural stories. You need to create a background on which your story will be based. You also need to set some rules as to what is possible in this world and what isn't. For example, you can't have a person commit a crime and then get away with it through magic. It's important to not go overboard," he says.
First Published: May 06, 2016 07:57 IST