Man chases plane on runway at Dublin Airport after missing his flight, arrested
London |
Associated Press
Sep 27, 2018 05:08 PM IST
Witnesses say a man who appeared to be in his 20s broke through a door and ran toward the Ryanair plane, which was about to take off for Amsterdam
A man who missed his flight at Dublin Airport has been arrested for running after the plane on the tarmac.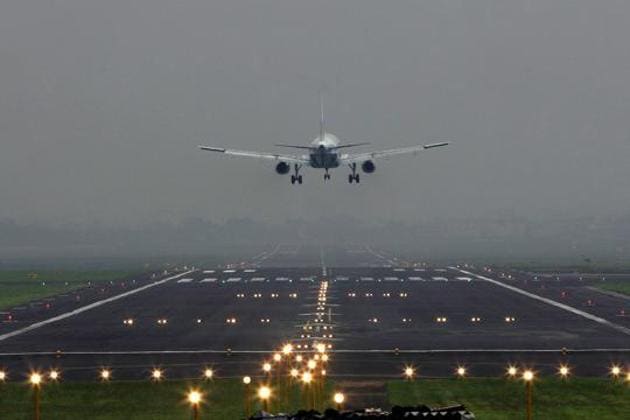 Witnesses say a man who appeared to be in his 20s broke through a door and ran toward the Ryanair plane, which was about to take off for Amsterdam.
The airport said in a statement that a man became "agitated" after he and a woman arrived at the gate too late for their flight. It said the man "broke through a door and made his way onto the apron, trying to flag the aircraft down."
He was restrained by Ryanair staff until police arrived.
Irish police said they were called to the airport at about 7 a.m. (0600GMT) Thursday.
They said the man was taken to a Dublin police station.