RBI officials discuss demonetisation with Nepal bankers
A team from the RBI is in Kathmandu to discuss ways to manage the demonetised Indian currency notes held by Nepalese citizens and financial institutions.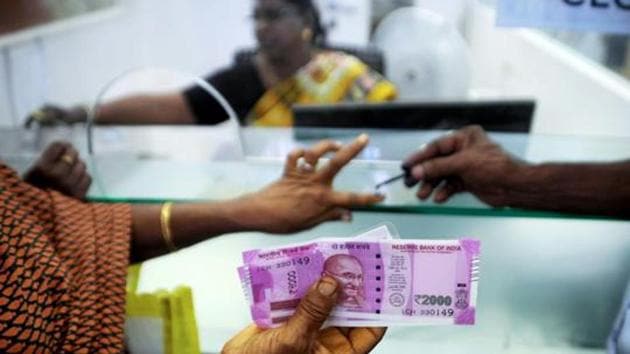 Published on Feb 28, 2017 07:10 PM IST
A team from the Reserve Bank of India (RBI) arrived in Nepal on Tuesday for discussions with its Nepalese counterparts on management of demonetised Indian bank notes held by Nepalese citizens, banks and financial institutions.
Senior officials from the RBI's currency management and regulatory departments are part of the team. They will meet representatives of the Nepal Rastra Bank and Nepal Bankers Association, the umbrella organisation of banks.
A senior Nepalese official told Hindustan Times that the RBI team will focus on client identification and Nepal's system for countering money laundering.
After completing discussions with stakeholders in Nepal, the RBI team will visit Bhutan, another South Asian country that has faced problems because of the demonetisation drive by India last November. Indian currency is widely used in both Bhutan and Nepal.
On the basis of the team's findings, the RBI will come up with a model for exchanging the demonetised high-value Indian notes held by citizens of Nepal and Bhutan.
A team from the Nepal Rastra Bank led by deputy governor Chintamani Shiwakoti visited India in January and discussed modalities for the exchange of the demonetised Indian notes.
Close Story