Panchang, October 28: Find today's auspicious and inauspicious muhurta
Panchang for October 28 for New Delhi. You can check the tithi, nakshatra, auspicious and inauspicious muhurta and other details for the day.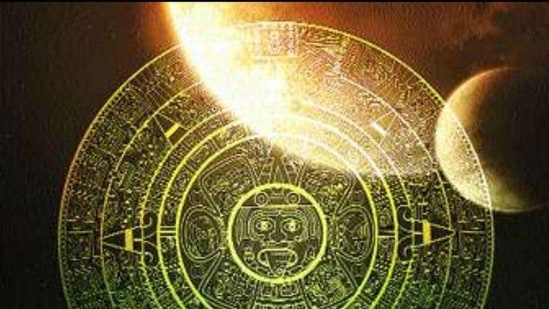 Updated on Oct 28, 2021 09:57 AM IST
Today is Saptami of Krishan Paksha until 12:49 pm after which ashtami will start. Nakshatra Punarvasuwill be in effect upto 09:41 am after which Pushya will be in effect the whole day. Sadhya Yoga to remain the whole day. Karan Vanija will cast its effect till 12:49 pm AM after which Balava will start. Moon will transit over Cancer.
Sunrise 6:30 AM
Sunset 5:39 PM
Moonrise 11:29 PM
Moonset 1:01 PM
Tithi Saptami (upto 12:49 PM), Ashtami
Paksha Krishna
Nakshatra Punarvasu (upto 09:41 AM), Pushya
Yoga Sadhya
Karana Bava (upto 12:49 PM), Balava
Auspicious muhurta Abhijit muhurta: 11:42 AM to 12:27 PM
Vijaya muhurta: 01:56 PM to 02:41 PM
Inauspicious muhurta Rahu Kalam: 01:28 PM to 02:52 PM
Moon sign Cancer
Sun sign Libra
Lucky Moon sign Taurus, Cancer, Virgo, Libra, Capricorn, Aquarius
Unfavourable Moon sign Sagittarius
Close Story