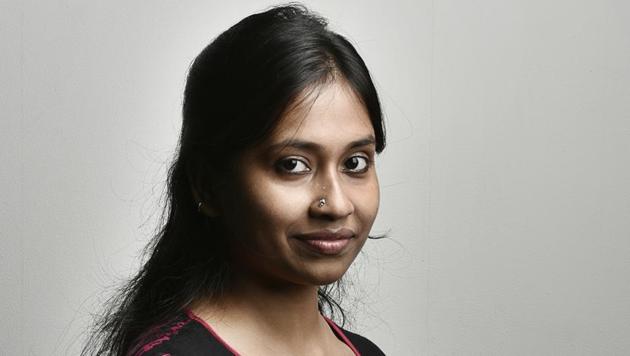 Ananya Biswas
Ananya Biswas is a content producer with the student edition of Hindustan Times, HT Next. In her 4-year long journey in the print industry, she has worked as a reporter and editor with various newspapers and has handled beats like education, business, entertainment and nation.
Articles by Ananya Biswas
Convent of Jesus & Mary (CJM), Bangla Sahib Lane, emerged as the first runner-up and Modern School, Barakhamba Road, was the second runner-up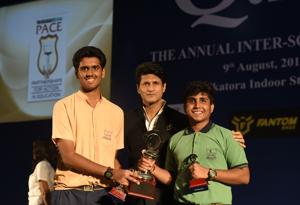 Updated on Aug 11, 2017 11:09 AM IST
By Ananya Biswas and Nida Afrin
CBSE Class 12th Board results: Chandigarh's three toppers are Bhumi Sawant, second all-India topper (science) with 99.4% and Mannat Luthra and Aditya Jain, joint third toppers (commerce)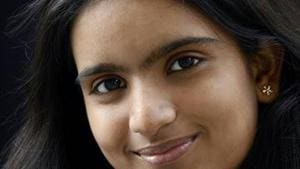 Updated on Jul 02, 2017 05:12 PM IST
By Ananya Biswas and Bhartesh Thakur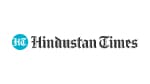 Published on Aug 09, 2016 10:53 AM IST
By Ananya Biswas and Aditi Ghosh
Getting a 'right answer' to a key question posed by quiz master Rajiv Makhni left a demure-looking Pranav Bhogal in smiles, till the dreaded moment arrived.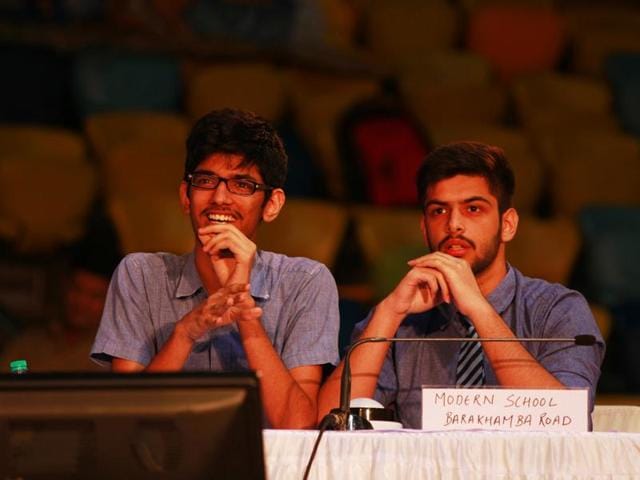 Updated on Aug 09, 2016 12:15 PM IST
New Delhi | By Ananya Biswas and Aditi Ghosh
Astronaut Sunita Williams asked children to go after their dreams and in the process try new things in an interaction with children in Delhi's India Islamic Centre on Friday.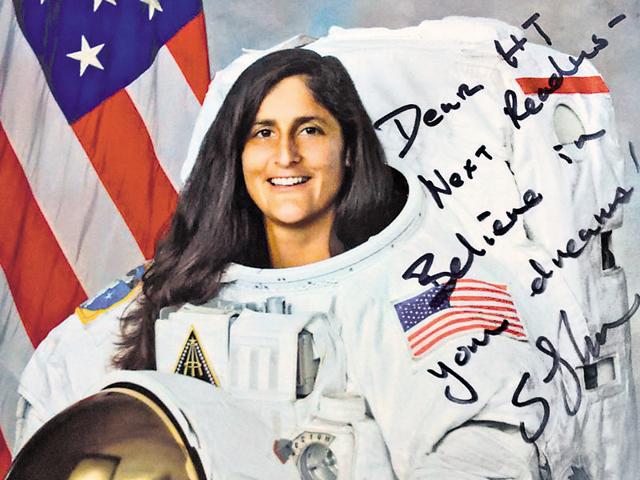 Updated on Feb 29, 2016 04:52 PM IST