Bipasha Basu isn't a big fan of tags like comeback, labels and item numbers
Actor Bipasha Basu says she is not out of the industry, hence there's no way she will make a comeback; slams people for terming films women-centric and devaluing dance numbers.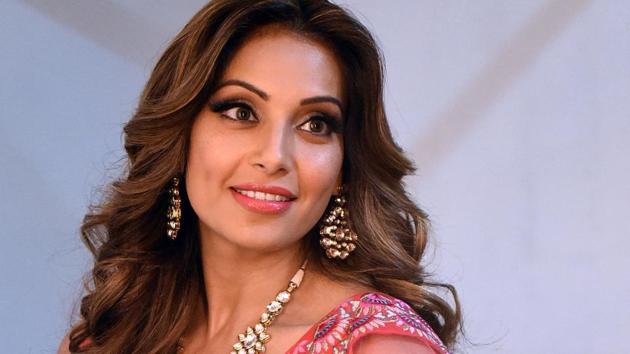 Updated on May 08, 2018 05:57 PM IST
Actor Bipasha Basu's last Bollywood outing was Alone (2015), in which she starred with husband, actor Karan Singh Grover. Having been away from the silver screen for three years now, the actor, whose several projects didn't take off for various reasons, is aware that her next movie will be labelled as a comeback film — a tag she doesn't approve of.
Read| Bipasha Basu to reveal health and fitness secrets on new digital platform
"I know people will do that [call it a comeback] the minute I sign or announce my next project. Yes, I don't really care about what they have to say, but it will be wrong. You know it will be a comeback if one has been out of the film business. I wasn't out of the industry. I was getting projects, and I was a part of few of them, which didn't release, or start for some reason. That's why, whatever my next project will be, it will not be a comeback," says Bipasha.
And comeback isn't the only tag that bothers Bipasha. In fact, according to her, labels are the worst thing that can happen to any performer in the industry.
"I hate these labels like women-centric films or item dance numbers. I mean a film is a film. Just because a woman is at the centre of it, it doesn't become a women-centric film. You don't call a film, centred around a hero, a male-centric film. So why only target films that have women as protagonists?" she questions.
Bipasha adds that women have contributed in every film. "Even in masala potboilers, these 'item numbers' make the film even more famous. I don't like when people call these dance numbers as item numbers and try to devalue them. They are important part of the film, and contribute to such masala potboilers," he ends.
Interact with the author on Twitter/@sammysamarth
Close Story