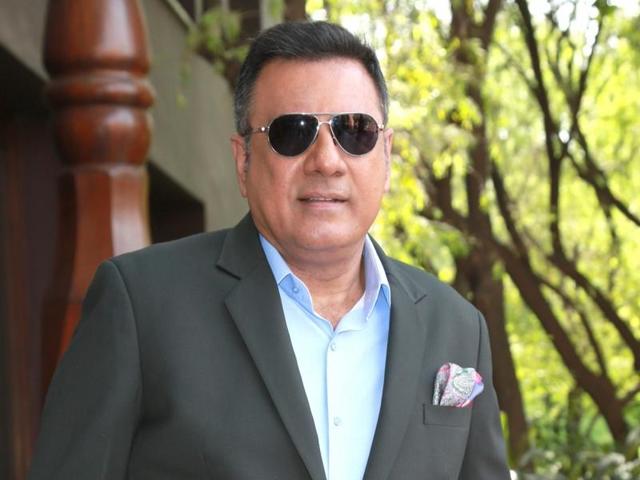 Can you guess Boman Irani's alternate career?
Not many people know that Boman Irani has been a motivational speaker for over a decade now.
UPDATED ON MAY 17, 2016 08:23 AM IST
After starting out as a photographer, Boman Irani turned to acting in Bollywood films, and delivered memorable performances in movies like Munna Bhai MBBS (2003), Khosla Ka Ghosla (2006) and 3 Idiots (2009), among others. But not many know that the Bollywood actor is also a motivational speaker.
Read: Stardom is good only to sell tickets: Boman Irani
He reveals that he first started giving such talks over a decade back. "Once, I was hosting a show for a bank. The CEO of the bank came on stage, and said, 'I would like to ask you a few questions.' Then he started asking me, 'How was it working on your first film?' and 'How did you become an actor?' etc. I answered all his questions," says Boman, adding, "After the show, he told me, 'It is inspiring how you have managed your life. You should become a motivational speaker.' Initially, I wasn't confident about who would be interested in listening to me, but the bank signed me for a five-city tour immediately, and it continued from there."
READ: I will do anything to be with Rajkumar Hirani: Boman Irani
The 56-year-old says his talks are not "preachy", and have "more stories of downs than ups". Boman also doesn't like using the word 'motivational'. "Calling something motivational depends on a person and what he/she wants to take away from the entire talk. I don't give these talks with the intention to motivate anyone," he says.
Ask him if it is a financially viable profession as well, and he says, "Your time is surely valued by people, but sometimes, I don't even charge [for these talks]. Having said that, there is nothing wrong in taking money for the time you are devoting to something. I am a one-man industry, and I am going to make use of my factory (laughs)," he says.
READ: Stardom is good only to sell tickets: Boman Irani
Follow @htshowbiz for more.

Close