'Lines between indie and mainstream cinema blurred in the last decade'
Updated on Jul 18, 2015 09:31 PM IST
Film enthusiast Pranav Ashar talks about the rise of independent cinema in the last decade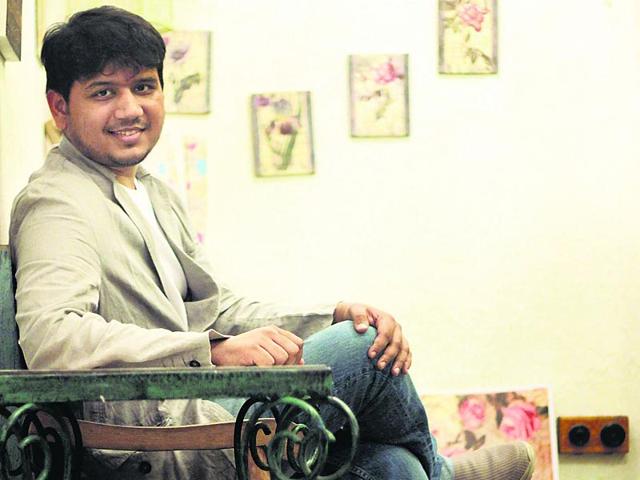 Hindustan Times |
Arundhati Chatterjee
Film enthusiast and entrepreneur Pranav Ashar's efforts over the years resulted in the formation of one of Mumbai's major film societies, and the revamping of the iconic Deepak Cinema in Lower Parel. His brainchild, Enlighten Film Society, has been bringing the best of world cinema to cinephiles for years now. He was also instrumental in converting the long-shut Deepak Cinema into Matterden CFC, a space that screens alternate cinema. Here, he shares the challenges he faced along the way, and where he sees independent cinema going from here.
How have the last 10 years been for independent or alternate cinema in Mumbai?
In the last decade, the lines between indie and mainstream have blurred, and that's a good thing. In fact, at times, independent and content-driven cinema have taken over the mainstream space. If you look at the first half of the year, you will see how small-budget, but high-on-content films went on to make a greater mark than big-budget multi-starrers. Ten years ago, we couldn't have imagined that independent films would travel to film festivals, but it is a reality now.
What were the challenges you faced while setting up Enlighten Film Society and revamping Deepak Cinema?
Both had their share of challenges, but the biggest one was to find like-minded individuals to support the cause. In terms of an idea, it was new, and hence, more than the logistics, creating this creative community was a challenge.
If you had to list a few agents of change, what would they be?
The Internet was a major factor. The World Wide Web instilled a sense of independence among both the makers and the audience. The makers now know that they can tell their stories without [resorting to a previously set] structure. And there have been so many young and enthusiastic people, like film-maker Chaitanya Tamhane (of Court fame), Ship Of Theseus (2013) director Anand Gandhi, entrepreneur Shiladitya Bora, producer Guneet Monga and film-maker Vikramaditya Motwane, who've helped propel the scene to greater heights. It is bubbling with young talent with strong independent vision.
Have there been any major hits and misses for you?
The entire journey has been such a satisfying high that I cannot single out one particular moment. Since everything went according to the plan, there's nothing to mention in the misses as well.
Where do you see the scene going from here?
In the next 10 years, the spirit of independence will grow by leaps and bounds. The young makers of today will become influential figures in the future.
Close Story
Personalise your news feed. Follow trending topics