Patralekhaa doesn't need my recommendation: Rajkummar Rao
Updated on May 13, 2017 07:34 AM IST
Rajkummar Rao says that though he did a film with girlfriend Patralekhaa, he doesn't need to endorse her for projects.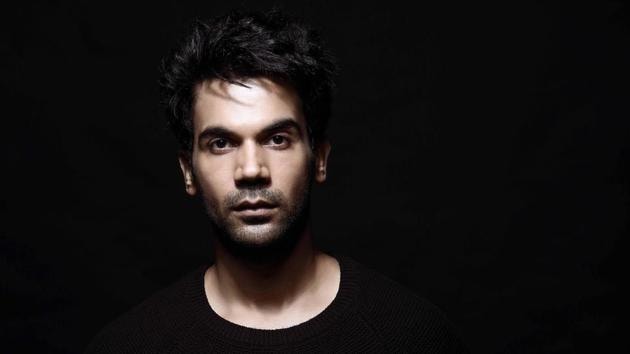 The National award-winning actor, Rajkummar Rao has never hidden his relationship with his girlfriend, Patralekhaa. The duo also starred together in Hansal Mehta's critically acclaimed Citylights. But after that Patralekhaa was seen in just one film, Love Games, while Rajkummar has his kitty full. But despite that, the Aligarh actor says that he does not believe in recommending anyone's name, especially not his girlfriend's for a project.
"I have never done that and I won't do that either. I am so proud of the kind of work she is doing and the way she has conducted herself. She doesn't need my recommendation or endorsement. I don't need to help her either because casting call is purely a film-makers domain. Of course, sometimes we do discuss work as well, but mostly, I take my decisions in terms of what kind of films I should take up."
While he isn't closed to the idea of working with her, he says that they do get offers to star together in roles. "We have been offered a couple of scripts but nothing interesting, so far. But I am not closed to the idea of working together. She is a great actor and working with her in Citylights was amazing so we are open to the idea, as long as the script interests us," Rajkummar says.
The actor who moved to Mumbai from Gurgoan says that he is more than happy with the love and affection coming his way. "I feel very happy with the kind of scripts coming my way. For someone like me to have made it so big, is a huge deal. It has been my dream to be here and I am living it. God has been very kind," he says.
Personalise your news feed. Follow trending topics