Ranbir Kapoor accepts his tendency to drink a lot: I can't stop once I start, it is in my genes
Ranbir Kapoor accepted his tendency to drink in a recent interview, saying he can't stop once he starts. The Sanju actor added that it is in his genes.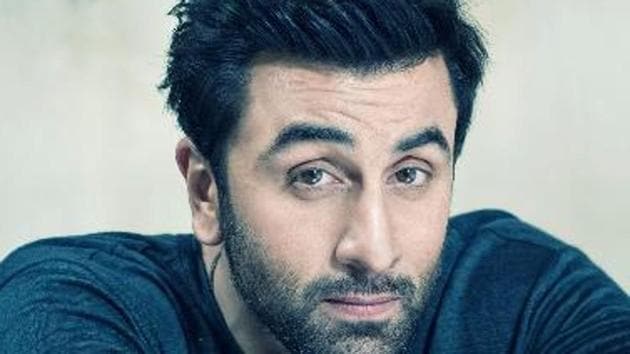 Updated on Jul 13, 2018 05:28 PM IST
Honesty is an immensely attractive a quality and no one knows it better than Ranbir Kapoor. The actor has come up for high praise for his work in Sanju, having captured the emotional trauma and drug issues in admirable depth. Looks like, for much of it, the actor has tapped into his own reserve to serve an ace. In an interview to health magazine called Health & Nutrition, Ranbir has opened up about his tendency to drink a lot, while talking at length about his overall fitness regimen.
During the course of the interview he also speaks about his drinking problem and mentions that while he didn't have a problem as such, once he begins drinking, he doesn't know where to stop. "I don't have a drinking addiction but yes I have a tendency to drink a lot. When I start, I don't stop. I guess it's in my blood; you know how my family is. They are all very fond of alcohol. So, yes it's in my genes to drink."
The actor said in the interview that he is aware that it is a bad habit and he is trying to stay away from it. "It is very important to understand that alcohol is one of the worst things in the world. When I am working, I never drink. But once I have a lot of free time, I start hanging out with my friends and tend to drink and smoke. It is a habit that I am trying to stay away from as much as possible. And I am improving too," Ranbir said.
In it, he mentions how his mother Neetu has been a positive influence on his sister Riddhima and him and how she always encourages them to maintain a healthy routine. He goes on to say how he has to fluctuate his weight and body in accordance to the role he is doing. He says that he is currently doing Bramhastra and for it he is expected to be lean while for some sections of Sanju, he had to bulk up.
"Now I am doing a film called Bramhastra for which I need to look lean, not muscular like in Sanju."
Meanwhile, on the work front, Ranbir is riding high. His recent release Sanju has hit the bull's eye and is inching close to the Rs 300 crore mark. However, the actor doesn't have his kitty full of good projects; the only one he is currently working in is Ayan Mukherji's Bramhastra. The film also stars his girlfriend Alia Bhatt and Amitabh Bachchan.
Follow @htshowbiz for more
Close Story