Women are as ambitious as men: Survey
Nov 22, 2016 11:07 AM IST
It's official. Women are as ambitious as men.
New Delhi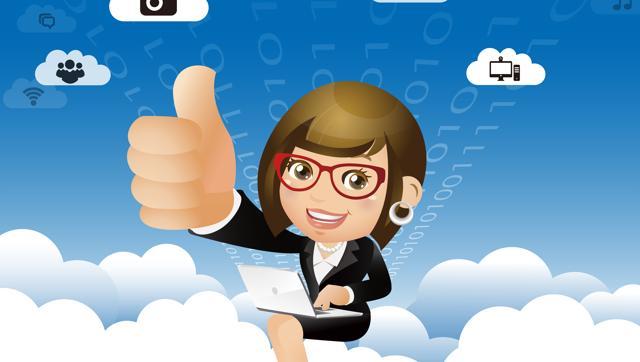 It's official. Women are as ambitious as men.
The latest survey conducted by American human resource consultancy ManpowerGroup says 34.7% of men and 33.8% of women aspire to assume leadership roles.
On the other hand, more men than women want to be leaders globally. The survey found that in western countries more millennial men than women aspire to manage, get to the top and start their own company.
"The United States, Singapore and Switzerland have the largest gender gaps. France is the only country where men and women aspire to leadership roles equally," said the report, 'Millennials Careers: 2020 Vision Report'.
However, specifically for millennials, who are born between 1980 and 1995, being the boss is a low priority. While globally, just 22% of millennials consider aspiring to leadership roles as a top career priority, in India, it stands at 34%.
The survey also found that for millennials, skills are the new currency. In India, 82% of millennials would change jobs that offer more opportunities to learn for the same pay.
Group managing director of ManpowerGroup India AG Rao said, "Millennials are looking for jobs that give them a sense of fulfilment or meaning, play to their strengths, offer opportunities for learning and growth, and empower them to take the initiative."