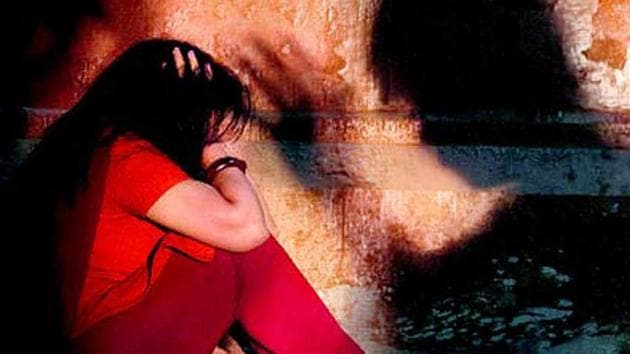 Jalandhar cops arrest college student who got girlfriend raped to avoid marriage
A scheming young man who came up with a diabolical conspiracy to avoid marriage has landed in police net.
UPDATED ON JUL 25, 2017 09:12 AM IST
A 19-year-old college student hatched a conspiracy with his two friends who raped his girlfriend so that he could later use that as an alibi to not marry her, Jalandhar police said on Monday.
The case came to light when the victim, also aged 19 and a classmate of alleged conspirator Harpreet Singh Happy, complained to the police. Happy was arrested and a case under sections 376D (gang-rape), 120B (criminal conspiracy) and 417 (cheating) of the Indian Penal Code (IPC) was registered against him and the two alleged rapists, identified as Bindu and Ravi, both aged 20. All three are from Talwan village in the district.
The victim told the police that Harpreet and she were in the same class in college and had decided to get married after a long courtship. "On July 20, he called me and said he wanted to introduce me to his parents," she told the police. Around 10.30 pm, he phoned her and asked her to come out of her house so he could take her to his house, it is alleged.
He allegedly took her pillion on a bike but asked her to get off near the local grain market and wait as he would bring his parents there. "After some time, Bindu and Ravi came there on a bike and said Harpreet had sent them, and that they would drop me to his house," she said in her statement to the cops.
But they allegedly took her to a room near a tubewell in some fields where they raped her. They later took her to an abandoned haveli and again raped her, she told the police.
Station house officer (SHO) Harjeet Singh said medical examination at the local civil hospital confirmed sexual assault. He said Bindu and Ravi would be arrested soon. Happy would be produced in a local court on Tuesday, and the statement of the victim would be recorded in the presence of a magistrate to make it admissible as evidence.
Close