Bengaluru man's body found in bag, lover blames epileptic attack on bed: Report
Published on Nov 24, 2022 05:54 PM IST
A 67-year-old businessman's body has been discovered in Bengaluru's J P Nagar area by cops last week. It has now been revealed that he died of an epileptic attack while having sex. His lover and her family members are accused of disposing the body and have been booked by police.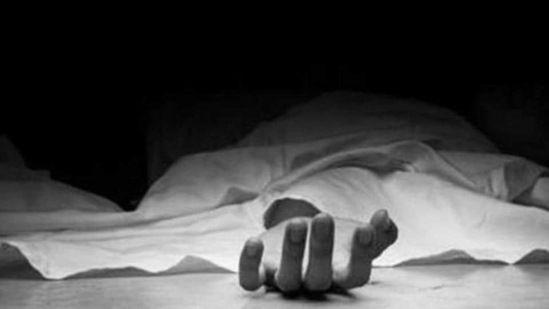 Yamini C S | Edited by Aryan Prakash
In an incident similar to the plot of a murder mystery flick, a 67-year-old businessman's body was found in a plastic bag in Bengaluru's JP Nagar on November 17. A week later, the Bengaluru Police has revealed that the body was dumped by none other than his girlfriend and her family after he allegedly died of an epileptic attack while having sex with her.

The 35-year-old woman made the claims during interrogation by the police, The Indian Express reported. The investigators have withheld the name of the woman and her deceased lover as the probe is underway.

According to the police, call details revealed the man had gone to his girlfriend's house at around 5 pm on November 16. The woman, a homemaker, freaked out after her 67-year-old boyfriend died on her bed. She immediately called her husband and brother, who packed the businessman's body in a plastic bag and dumped it at an isolated spot in JP Nagar.
The woman told the police she did not want the news of his death at her home to spread as her reputation would be tarnished.
The family members of the deceased said he had left the house on pretext of meeting his daughter-in-law's house. When he did not return home, they filed a missing complaint. According to the family members, the man had several health issues and had also undergone an angiogram in August.
On November 19, the police registered a case under various sections of the Indian Penal Code. The investigators said they are waiting for the post-mortem report to verify the woman's claims.
Personalise your news feed. Follow trending topics