Graeme Swann first asks people to pat Ben Stokes on head, then clarifies comment
Published on Sep 29, 2017 02:14 PM IST
After Ben Stokes' pub brawl incident came out in the open, former England cricket Graeme Swann had urged people to 'pat' Stokes on the head and concentrate on the upcoming Ashes series.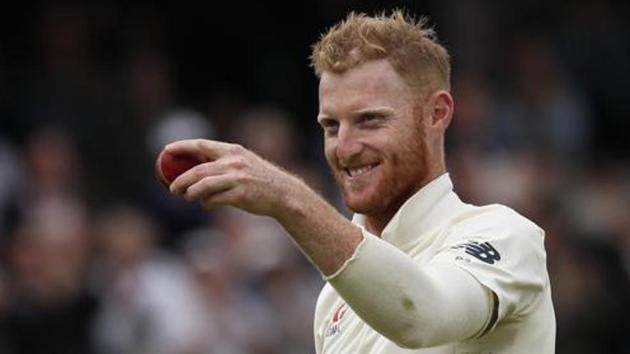 Former England cricketer-turned-commentator Graeme Swann has clarified his comments on Ben Stokes. In a series of tweets, Swann had urged Stokes to be given a 'pat on the head' and urged everyone to move on.
READ | Ben Stokes 'was fighting for gay guys', puts Ashes prospects in jeopardy
The England vice-captain has been handed an indefinite suspension after he was involved in a late night brawl in a Bristol nightclub last Sunday.
Stokes, despite being selected in England's squad for the Ashes 2017-18 in Australia, has been suspended along with Alex Hales, who was also out late night drinking.
READ | Ben Stokes doesn't need to be bad boy of England cricket, says Graeme Swann
Swann had taken to Twitter to express that Stokes should get a 'pat on the head' and appealed everyone to concentrate on the upcoming Ashes series. However, his tweets, according to The Daily Telegraph, suggested that Swann was appreciative towards what Stokes had done.
In a video that surfaced a few days after the incident, Stokes can be seen raining punches on a man outside the nightclub. The incident is currently under investigation.
A few hours after these tweets, Swann put out a clarification saying he was not condoning what the England cricketers had done.
Stokes was arrested on Sunday night and was released on bail without any charges. However, the Bristol police has recalled Stokes for further questioning.