Teen girl rescued from GB road brothel after DCW chief receives Facebook message
May 13, 2017 10:06 PM IST
The girl had made attempts in the past to escape from the brothel but was caught every time because of the CCTV cameras installed there.
She was nine when her parents expired. Her aunt brought the girl to her home in Bihar from where an unknown woman kidnapped and trafficked her to a brothel in Delhi's GB Road. For the next two years, the brothel owner raised her like a daughter.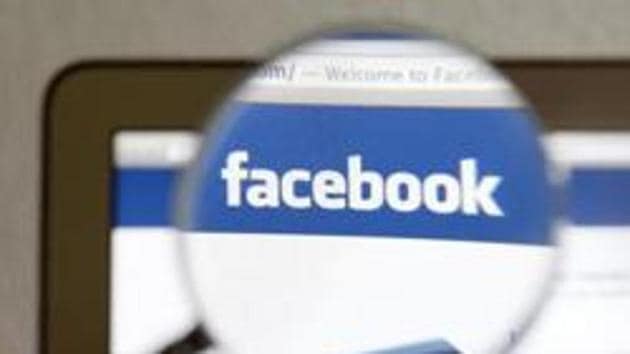 But as she turned 11, the owner pushed her into flesh trade. She was forced to entertain five to six men in a day until Friday night when she was rescued in a joint operation of Delhi Commission for Women (DCW) and Delhi Police.
The girl, now 15, was rescued from brothel number 58 after a man, who had met her in the brothel as a customer, messaged the women's panel chief Swati Maliwal on Facebook.
He left a message describing the girl's situation at the brothel.
The DCW contacted the man and he was asked to visit the DCW office and provide other details about the girl's whereabouts. After getting details, the commission approached the local police and sought their assistance in conducting a raid at the brothel.
DCW members and police staff raided the brothel and rescued the minor girl.
The girl told police that she was kidnapped from her aunt's house by an unknown woman. She was asked to entertain her first customer at the age of 11. "When she tried to resist, she was tied to a pole and brutally beaten up," DCW said in a statement.
The girl had made a couple of attempts in the past to escape from the brothel but was always caught because of the CCTV cameras installed in the brothel. She disclosed her desire to escape to one of the customers. But the brothel owner overheard their conversation and the man was beaten up.
"He is the same man who informed us about the girl," said a DCW official. In her statement to the police, the victim said that her life is in danger and that she wants to take legal action against the owner of the brothel. An FIR under relevant sections was registered and the brothel owner, identified as Chanda, was arrested.